Do I Need SEO or Pay Per Click?
Jun 24, 2021
Written by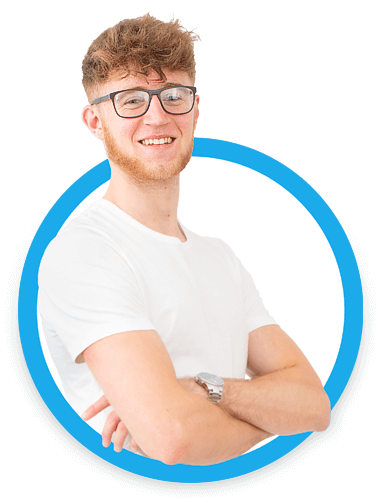 Written by
Jacob Turrell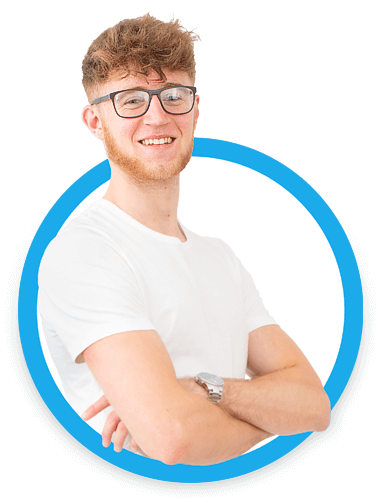 Written by
Jacob Turrell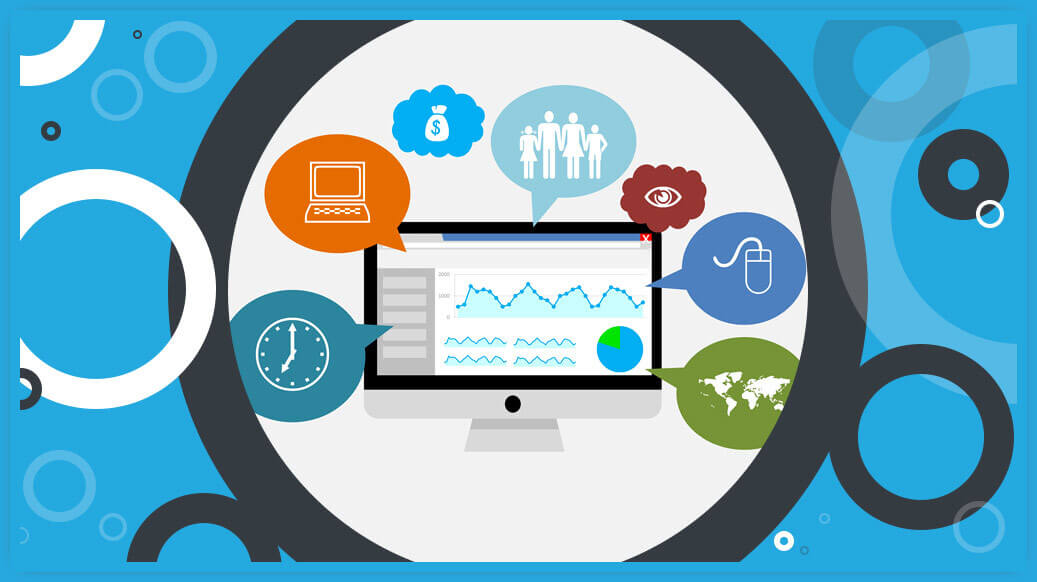 As a digital marketing agency, we are often queried on which method is more effective: SEO or pay per click?...
It is perhaps one of the most debated topics. However, knowing the differences between the two and the value they have, will allow you to make the right decision based on your goals!
Overview

SEO (search engine optimisation) refers to optimising your website with the use of selected Keywords to better your chances of ranking highly on Google. Having a strong SEO strategy will make you visible and enable the right people to find you easily.
Google Ads, however, will allow you to take the top position of Google by paying your way to be above the organic listings. These listings will appear to specific groups of people, based on their search query and geographical location.
What are the benefits of SEO?
Cost effective

Arguably one of the best benefits that SEO has over PPC is that it requires no on-going budget to implement, in the same way that pay per click does.
Google Ads can be expensive to run, depending on how competitive the keywords are that you wish to use.
Although it's true that you need to spend money to make money from Google Ads, a low budget will not generate profit, because the ads won't be shown to a large enough audience. SEO requires no cost to use selected Keywords, so you have nothing to lose.
We have some tips here covering the basics of SEO, however if you want to speak to a specialist, contact us here.
Long term
When your website has a strong presence on Google, it will market your business around the clock. With Google being so integrated into our everyday lives, we use it to find almost everything that we need. It's estimated that Google processes an average of 40,000 searches per second (according to Internet Live Stats).
There will always be users looking for what you have to offer, so missing out on organic traffic can severely affect the revenue that your website has the potential to bring you!
Proves credibility
With strong SEO, you haven't paid to be at the top of Google… you have earned it. Google's algorithm is always working toward matching a search query with the strongest, most relevant result, and it takes into consideration over 200 factors when deciding where to rank a website, so reaching the top is an achievement.
If users see that you are ranking high organically, then it proves that you are a credible source. An interesting statistic from search engine journal reveals that over 25% of users will click on the first organic search result, over the paid ads. This is thought to be because some users perceive an organic listing to be more trustworthy.
What are the benefits of pay per click?
Fast results

Part of what makes pay per click so popular and sometimes favoured over SEO is its ability to generate instant results.
SEO is more of a slow burning long-term strategy, which can take 6-12 months to start working, but a strong paid ad campaign can drive traffic to your website overnight.

If you are looking to promote a time sensitive product or service then PPC will be more effective than SEO at driving traffic fast. You are likely to achieve more conversions from PPC in a shorter window of time than ranking organically, because you are reaching more people with the intent to buy instead of browse.
More Targeted
With Google's machine learning, PPC can target an audience more specifically. SEO targets people through manual optimisation and can often target an audience that is too broad.
With the extensive amount of data that Google collects on its users, Google Ads can target an audience more selectively based on a number of variables - such as their interests, hobbies, demographic, recent purchase history and search behaviour.

Google can also collect the information of users who have reached your website previously to create 'similar audiences' which are users that Google predicts will also have a high probability of engaging with you.

No algorithm changes
Lastly, having a top place organically on Google does not guarantee that you will stay there. This is because Google undergoes constant algorithm changes which can temporarily cause your site to drop off for certain Keywords.
These changes are usually temporary, however with Google Ad's, you are guaranteed visibility despite of any algorithm update.

So which one is better?...
This all depends on your overall objectives and which better aligns with your goals. At Website Success, we believe that SEO is vital for any long-term digital marketing strategy, because the benefits of it are far too great to miss.

However, Pay Per Click is more useful if you are needing fast results, if you have a campaign that you need to promote in a short time frame, and you are ready to spend money to make money.

It's also beneficial for small to medium size businesses who have a new website and haven't had time for their SEO to manifest or establish themselves online.

For the best return on your investments, we recommend an integrated approach, because from our experience, PPC and SEO both work best when they go hand-in-hand.
The benefits of integrating both:
You can quickly test the effectiveness of your chosen Keywords on your PPC campaign before incorporating them into your SEO strategy.
Ranking high organically and running ad's will double your chances for traffic and conversions.
You can use A/B testing on your PPC to determine which copy converts your audience more, which you can then use for your website.
Does your business need more effective online marketing? At Website Success, we have a dedicated team of SEO technicians and pay per click specialists to deliver you high quality results.
Book your free chat with us here or call 01243 888555.