Is SEO worth the money? | Pros and Cons
May 20, 2022
Written by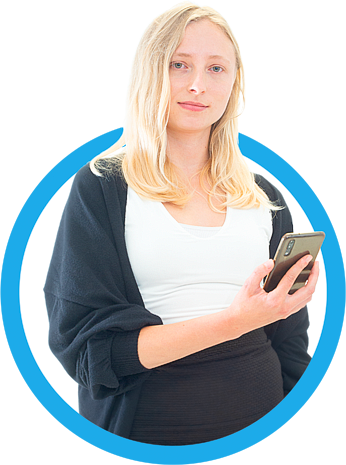 Written by
Caitlin McCann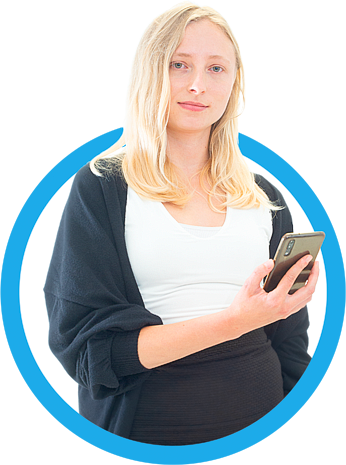 Written by
Caitlin McCann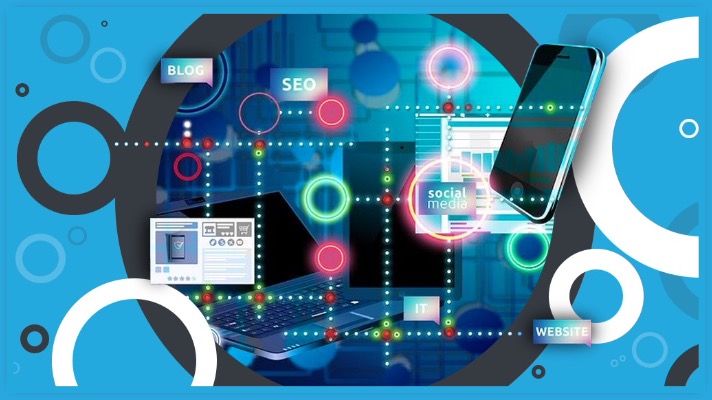 New businesses are likely to come across mixed opinions on SEO and whether it works. Is it really worth investing in? Doesn't it take too long? Isn't Google Ads better?
As a digital marketing agency, of course we're expected to say that it works! But in this article, we drill down the facts, the pros and the cons to help you decide whether it's the right strategy for you.
Here we'll take you through all you need to know, starting with the cons…
1. It can take a while to see results
For businesses looking for fast, overnight results, SEO won't be the answer. As it takes for Google's algorithm to index and rank each page, SEO can take up to 6-12 months to fully manifest.
So if you have a new website and you're looking for a quick win to get found, you could be better off investing in pay per click, which can drive website traffic straight away.
2. SEO has a poorer conversion rate than Google Ads
SEO is about building presence and awareness, whereas Google Ads uses search intent to target customers who are ready to buy (based on specific keywords).
As website visitors can be broader, and at different stages of the buyer journey, Google Ads tends to have a higher conversion rate.
3. Google algorithms constantly change
A website with even the best SEO strategy can be knocked down the search rankings when there's been a Google update. In a nutshell, a Google update can change around the 'rules' of SEO, where the algorithm will re-prioritise where to display websites based on new ranking factors.
The most recent major update (Core vitals) introduced new ranking rules and requirements, which affected organic traffic and rankings across many websites.
But, with the negatives out the way, here are the 4 benefits of SEO…
1. Supports long term growth
SEO is a long term strategy that can consistently and steadily bring in new leads over the course of years, given that it's monitored.
We've had some clients who rely on SEO alone as a lead generation method, in cases where Google Ads hasn't worked for them as well.
2. Targets all of the marketing funnel
Your website should appeal to customers from all stages in the buying journey. Content led marketing such as blog posts is a great way to engage with customers early on in the awareness cycle, so that they will remember your brand and have a chance of converting into customers somewhere along the line.
3. Budget-free
SEO is free to implement if you're looking to do it yourself. But as the trade has become more complex requiring specialist knowledge, hiring a professional is advised. Although there is a monthly fee for the service, there is no outgoing budget to Google or unpredictable invoices.
4. Optimises Google Ad performance
Having your website rank 1st place organically beneath your paid ad increases conversion rate, by offering people 2 places to click. In fact, stats show that 71.33% of users still click on an organic search result over Google Ads*
Why? Because there is a perception that this proves more credibility, by not paying for a first-place spot.

Website Success is a leading digital agency in the South of England. Call us on 01243 888555 to see how we can help your business grow online or view our full range of marketing services here!
*https://www.zerolimitweb.com/organic-vs-ppc-2021-ctr-results-best-practices/