Is SEO Pointless?
Apr 30, 2019
Written by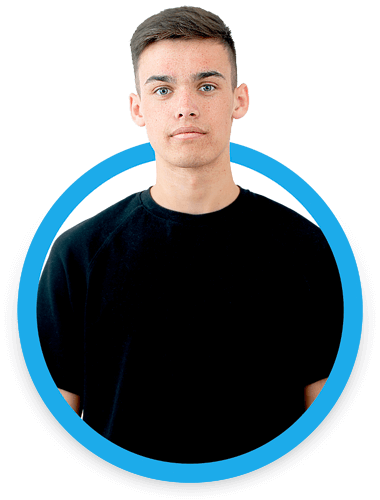 Written by
Oscar Silvester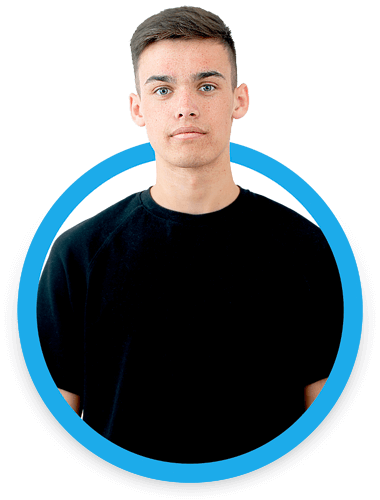 Written by
Oscar Silvester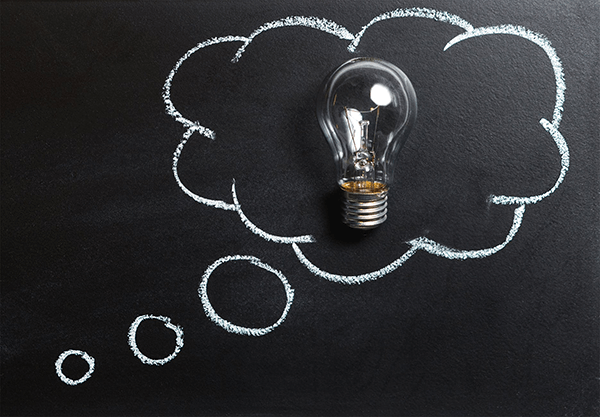 Is SEO Pointless?
Whilst seeking advice for all things web, new business owners are likely to come across mixed opinions on SEO. Whilst some self-proclaimed experts will claim it's totally pointless and you'll benefit more from investing in PPC (Pay Per Click) as a digital marketer, I can tell you that's not true. Whilst PPC is undoubtedly one of the most effective marketing methods when cost of conversion is considered, SEO pulls in high quality traffic from search engines without any cost.
The fact is SEO can decrease your cost per acquisition by ranking high for clients searching for you services. If you're ranking high either globally or locally, depending on your business size and target audience, you can save the investment into Google Ads.

After careful consideration, Google gave businesses the ability to change what time your ads appear on Google, however with SEO, it's 24/7. So you're business is constantly being sold.

To find out more about SEO, get in touch here. We offer a number of Digital Marketing Services here at Website Success. Find out more today.