How Will The Cost of Living Crisis Impact Digital Marketing?
May 05, 2022
Written by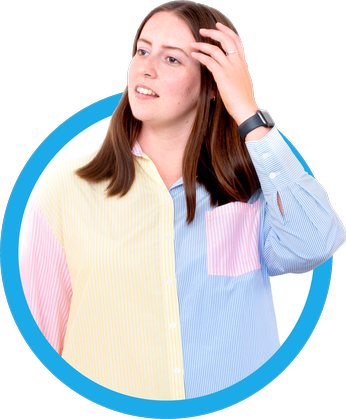 Written by
Bethan Woolmer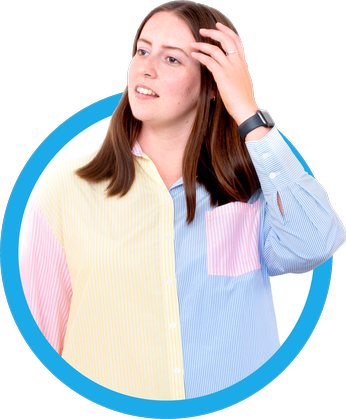 Written by
Bethan Woolmer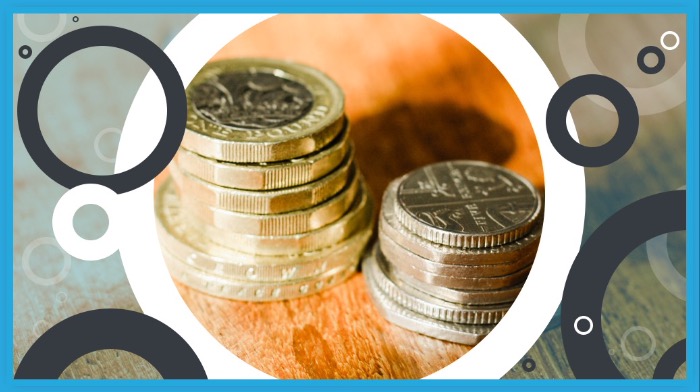 The current inflation crisis is once again changing online consumer behaviour. With more families living on a budget reluctant to spend, getting results from your digital marketing can be challenging.
So how do you ensure that your business continues to sail?
Here's what's happening, and 5 ways to adjust your strategy to navigate it:
1) More people are going out less
Solution: Increase your online visibility
It's intuitive to invest less into - or halt your digital marketing activity altogether during times of economic downturn, where your customers aren't booking days out or shopping as often.
However, one lesson learned from the initial covid lockdown was that the brands that continued to stay relevant were more successful at recovering post-pandemic, compared to those who vanished.
With fewer people going out, the upside is that more are surfing the web, so even if your customers aren't ready to buy now, staying in front of them means that your business will be first in mind when they are.
If your SEO isn't up to scratch, or you've paused your Google Ads, then now is the prime time to resume activity!
2) Consumers are less willing to spend
Solution: Deliver value
As ends are harder to meet, more consumers are simply less willing to spend. And whilst it may be necessary to increase your own prices to combat this, it's important to focus on value over pricing.
Justifying your price increases with extra added value to your customers will help to retain and attract new ones. Think about the why behind what you offer, rather than the offer itself.
Your website copy, paid campaigns and social media copy should all focus on the benefits that you bring to your customer to get the best results.
3) Consumers are more cautious about what they invest in
Solution: Be transparent
Honesty is key to acquiring strong relationships with your customers. With consumers being more mindful about their spending habits, transparency will be a key factor in their buying decision.
This means it's important to be clear about your pricing, your message, and what you deliver. As more people will want to shop around before they buy, pay attention to how your competitors are positioning themselves.
4) Online search terms are changing
Opportunity: Adjust your SEO strategy
With more families living in line with a budget, search terms around 'Days out on a budget' 'or 'How to save on energy bills' etc have increased drastically within the last month.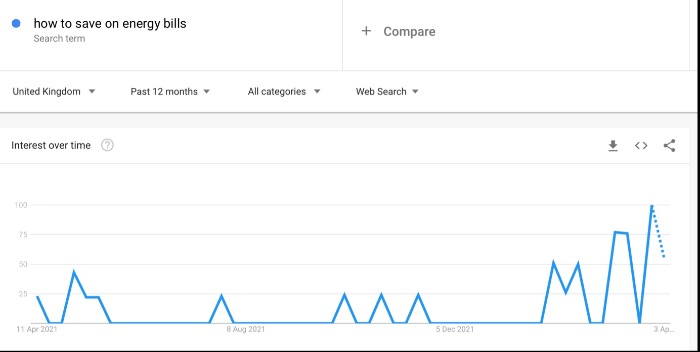 Optimising your website to align with trending search terms will increase your online visibility. Whether you offer budget-friendly deals, or you sell an eco-friendly product, writing a blog post around it to tie your business into current events will help to pull in traffic and leads.
5) Fewer customers are willing to travel
Solution: Meet your customer's needs remotely
Just as we recover from the national fuel shortage, the hike in prices has yet again left many customers only wanting to make essential journeys.
So if your customers normally travel from far afield to get to you, then you might have noticed a drop.
Whilst face-to-face communication is sometimes the only way that some businesses can operate, if your business can offer something virtually, then you could be pulling in more customers.
Offering free Webinars or virtual events are effective ways to reach and engage new audiences, who may eventually turn into future customers!
Website Success is a leading digital agency in the South of England.
We deliver a range of services from SEO, pay per click, content marketing, strategy and more.
Call us on 01243 888555 or book your chat in the diary here to see how we meet your goals.