Is SEO working for you?
Oct 29, 2014
Written by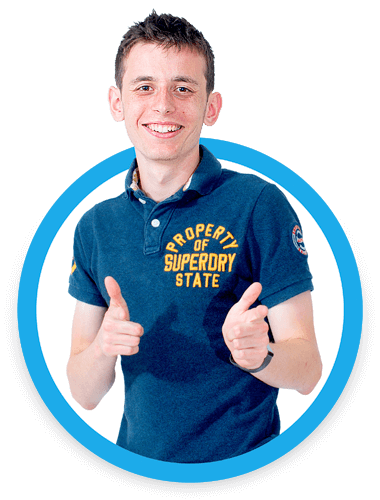 Written by
Owen Gaudion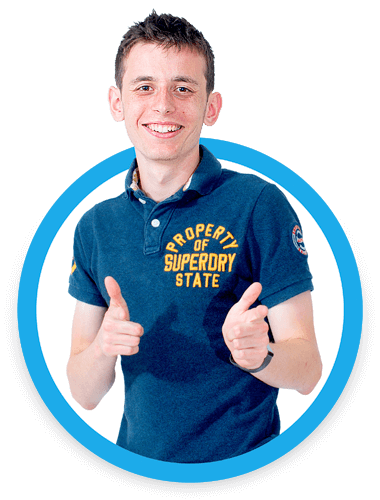 Written by
Owen Gaudion
If you have heard of Search Engine Optimisation (SEO), chances are you also know that it basically means getting key words into your online content. This can be a web page, article, e-newsletter... anything that contains text.
The idea is that Google - and other search engines - looks at your web page, find lots of relevant words and rates your masterpiece as relevant to its intended audience. Hey presto, SEO achieved. Or is it?
Where many SEO writers fall down, is remembering to actually make their content interesting to the reader!
SEO writing is a skill. Yes, you need the keywords in there; yes, the content has to be related to the website that it appears on... but Google is highly focused on user experience, so your text also has to be interesting.
Your text needs to be engaging, interesting, informative and empathic. Think about your reader. What do they want to gain from your content? Have you answered their questions? Did you hold their attention long enough to do so?
If you need expert advice and assistance with your own SEO efforts, contact the team at Website Success today and we'll be happy to help. Happy writing!