Should My Business Have Multiple Websites?
Nov 16, 2021
Written by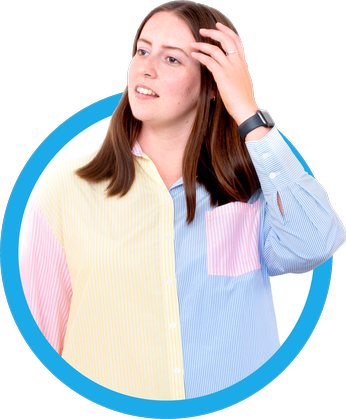 Written by
Bethan Woolmer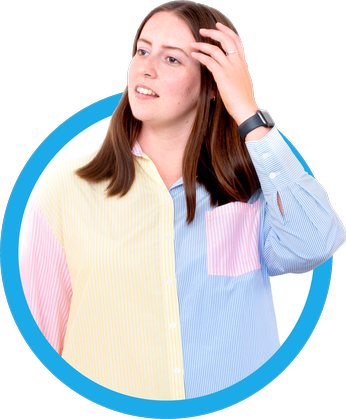 Written by
Bethan Woolmer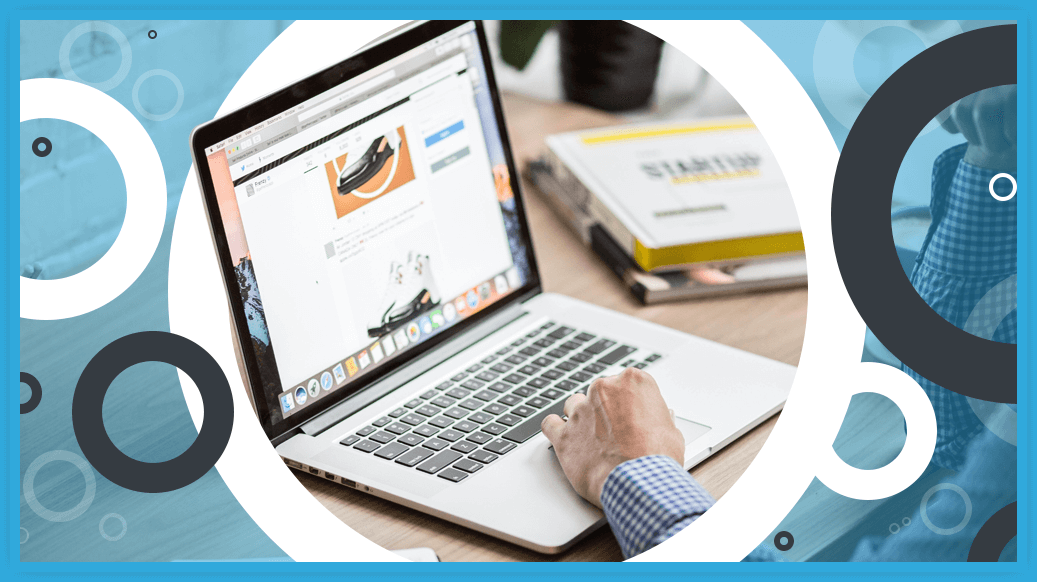 One query we're often asked by clients is whether their business would benefit from having multiple websites.
'Will it bring in more targeted leads?' 'Will it be easier to get across a message?' 'Can it help or hinder web page optimisation?'... Our answer: It depends.
Read more to determine whether having two websites is right for you, starting with 5 reasons against it.

1) Your keywords can end up competing against each other
Unless your business has multiple offerings that are completely different from one another, your customers are likely to use similar keywords to try and find you online.
How does this lead to keyword competition?.... Here's an example. A digital agency may wish to split their services across two websites and focus on optimising them separately: 'SEO agency' and 'PPC agency' etc.
The problem is however, whilst there are people who will search with these specific keywords, these only account for customers who already know what they want.
As most don't, they'll likely search for the broad term 'digital marketing agency'.
But, by incorporating 'digital marketing agency Chichester' into the optimisation of both websites, you'll run the risk of them competing against each other. And as we all know, competing is bad news. There is no sharing or joint first place in search engine results.
2) Your customers can become confused
Multiple websites won't just confuse search engines… they can also confuse your customers!
As Google is such a saturated marketplace (approximately 2000+ new websites added by the time you read this article) it's vital that yours stands out.
If a customer is familiar with your website, only to accidentally stumble across another one, it may appear to them as a technical glitch, or they'll associate it as a separate company. Successful marketing requires consistency to build up trust, another reason we recommend sticking to one website.
3) More difficult to cross-sell
Think how many times you've landed on a website to shop for one thing, realised all the other exciting things they have on offer, and checkout with 5 items in your basket, all different to one another.
By using one online space to promote all aspects of your business, it'll be easier to cross-sell and generate interest in your other services.
4) It'll be more expensive to run ads
If you're not familiar with Google Ads, every time a user clicks on your ad which sends them to your domain, you'll pay a small fee (depending on how competitive the keywords you wish to bid on are)
Having two websites means you'll be paying double, which isn't ideal if you're a small business on a budget...
5) Extra resource
Lastly, having two websites will require extra work and budget to maintain. Whilst it was once common to build a website, optimise it and leave it to run, this approach is no longer feasible with Google's ever-changing algorithm.
Websites without ongoing optimisation can easily slip down the search engine rankings, requiring regular tweaking and monitoring to maintain rankings.
If you have plenty of time to put aside each month to pay attention to this and do the work, great! But as a business owner, that's unlikely to be the case.
And it's not only optimisation that needs attention, but the ongoing technical maintenance. If something glitches on both sites, it will cost extra for your web developer to fix it.

But, despite the above, there are a few exceptions where a business can benefit from multiple websites. Here are some examples…
Your business offers vastly different products or services, targeted at different audiences.
This is the main exception to the rule, in which having two websites can work, and pay off! This is because the keyword's that your customers search for will be different.
Some brands have multiple websites and clearly succeed. American eCommerce furniture company 'Pottery barn' being one of them.
Before their website was shut down due to "technical challenges caused by new regulations in Europe", they had Pottery Barn home, and sub websites for 'Pottery barn kids', 'pottery barn teens' and 'pottery barn apartment'.
Yet, their main website had their sub brands in the top nav, which easily let customers know that all brands are connected.
This worked for their optimisation, because anyone looking for furniture to decorate a baby's room will search for very different keywords.
You operate in multiple locations
If you operate locally in separate locations - an office in the UK and another in Scotland, for example, then it will of course make sense to have two websites!
However, make sure to always link your sites back to each other to build credibility and authority.
And if you are going for multiple websites, here is our advice…
Research first
Discover first whether there is an actual need to have multiple websites. Do you have different audiences? If so, how differently do they search for you online? We recommend using free tools such as www.keywordfox.com as a starting point to identify this.
Don't duplicate content!
It may save time to copy and paste content across two websites, but, this will again interfere with overall ranking.
Google's algorithm favours original and unique content, to crawl, index and rank it more easily. So make sure to tailor the copy for each, including blog titles.
Be consistent
To reiterate brand consistency, both websites should be aligned in their design and not look completely different. It will also help to assign the same copywriter, who will deliver the same key messages and tone of voice unique to your brand.
Did this answer your question? If not, contact us here for advice.
At Website Success, we are a leading digital agency in SEO, web development, design, strategy and more. To discuss your goals, book a free chat with Nick here.