How Can I Make My Branding Consistent?
Jun 27, 2019
Written by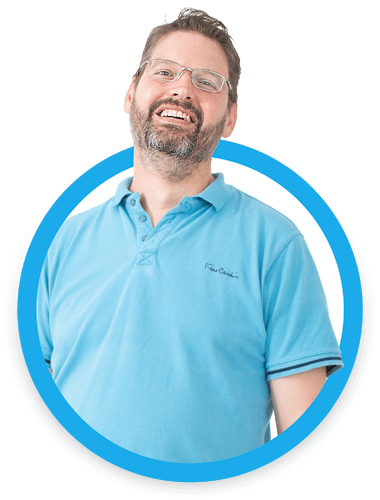 Written by
Jon Macmorland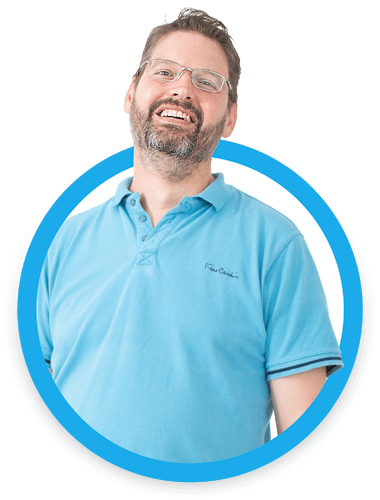 Written by
Jon Macmorland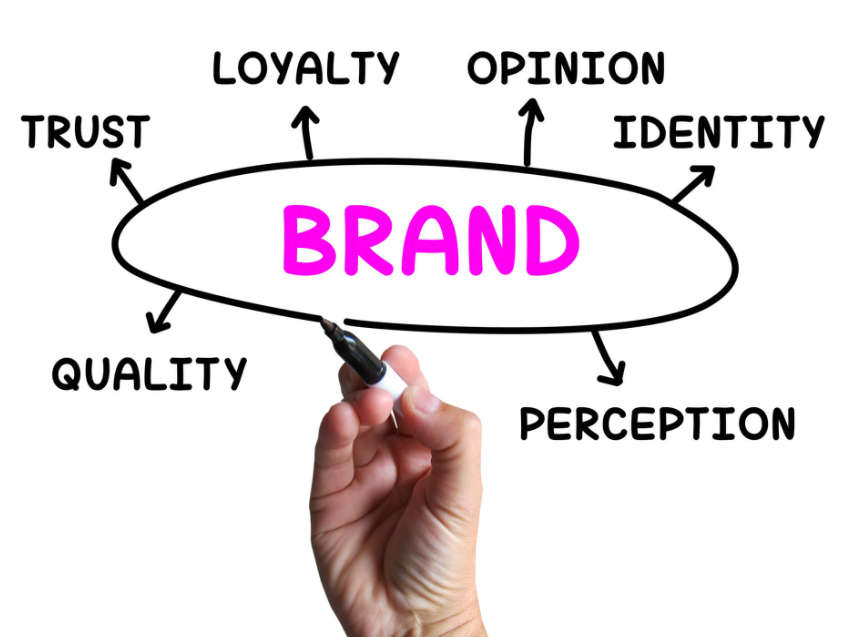 Do your customers know it's your business?

When we at Website Success are asked to design a new website for our clients we always pose the question "Do you have an existing logo or branding? We want to tie in any new design we create with existing marketing materials that are used by the client.
If your company has grown organically over time you may find that there are different looks across your business. From your printed material to uniforms, vehicles, social media profiles and signage the message to your clients becomes convoluted.
A consistent logo and branding builds trust with your clients and without it you could be missing out on sales.
With a congruent look your customers become familiar with your brand. The more they see your brand with that consistent look the more memorable it becomes and more the more likely the client is to think of your business when it comes to placing their next order.
Are you ready to transform your brand across your business? Contact the Website Success team to start your journey or pop into our Chichester-based office. We offer a range of branding services, from logos to website and print design.
Thank you for reading!