The Entrepreneurs Circle
Dec 04, 2018
Written by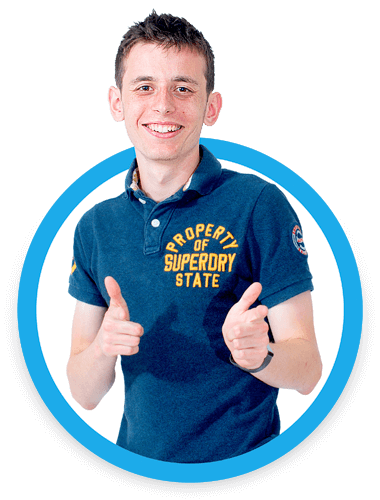 Written by
Owen Gaudion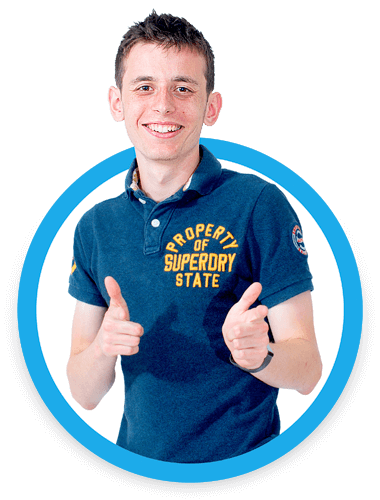 Written by
Owen Gaudion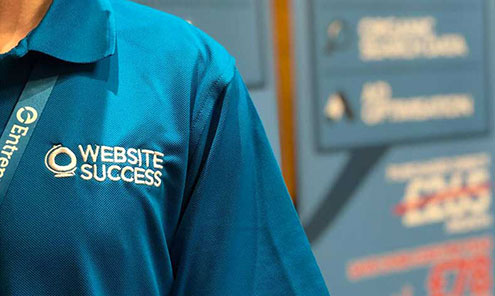 Recently, Jacob and myself attended our first Entrepreneurs Circle event recently. The MD Nick is a regular to these events, but we wanted to attend so that we could fully experience the day and get a great understanding for what happens.
The whole event was well structured and included 6 talks as well as the opportunity for us to run a stand (as we are a Trusted Supplier). Within event we ran a stand promoting our latest service, The Digital Toolkit. It was a great success with lots of interest.
Winter is coming!
This specific talk was hosted by Nigel who ran through various slides and explained how email marketing is on a decline. Conversions are on an all-time low and the average open rate of newsletters being 24% with the average click through rate is 3.5%.
Although email marketing can benefit some businesses it is very important for you to try other means of marketing to reach out to new and existing customers.
The talk then led onto, what alternative platforms can be used to promote news & offers. The obvious platforms included Facebook, Twitter & Instagram. However, YouTube has been shown to be a great way for small - medium business to promote online.
"Audiences are the new mailing list. - This means that you would rather have people know about you than you know about them.
Split Testing
Split Testing is where you run different adverts or emails with slight changes to identify which one has a better conversation rate. They showed an example of two Facebook ads that were almost identical other than the title. The first ad uses "Free training' & got 58 leads costing £8.61 per lead. The second used "Double your profits and got 215 leads costing £2.32 each.
Other examples included how important imagery is and how different buttons styles can affect conversions.
Facebook Algorithms
We were shown some example of various different algorithms that Facebook has introduced. The one I personally found most interesting was how Facebook's computer can identify exactly what is going on in a picture and therefore identify if adverts are suitable for you.
For example, a bright picture outside with multiple people smiling is a great picture to use. They also have a list of their top 100 good words to use and their top 100 bad words. Obviously, you want your ad to include as many good words so that it is shown to wider audience.
Are you safe online?
The final presentation of the day was a discussion on how secure people's username and passwords are. They had a couple of guys crawl the dark web and 90% of business in attendance to the event had more than one email address and password listed. One business had more than 50 usernames and passwords available for people to find and use. This showed how easy it is for people to access this kind of data and highlighted the importance of regular password changes.
The whole event was a great success, myself and Jacob learnt lots and we were also able to promote our new Digital Toolkit. The Digital Toolkit gives you the tools and understanding to market your business correctly. It enables to have total access 24/7 to monitor your marketing online. You can read more about that here