What Is In Our Digital Toolkit?
Nov 22, 2018
Written by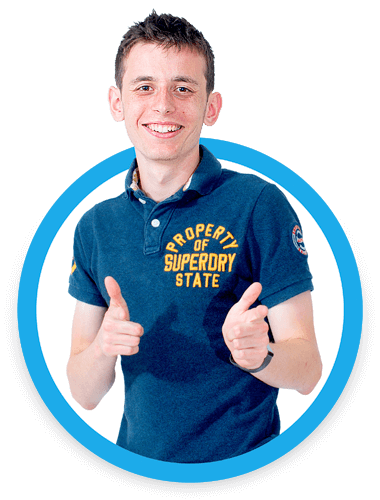 Written by
Owen Gaudion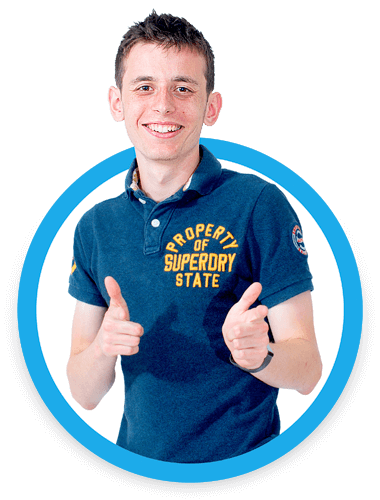 Written by
Owen Gaudion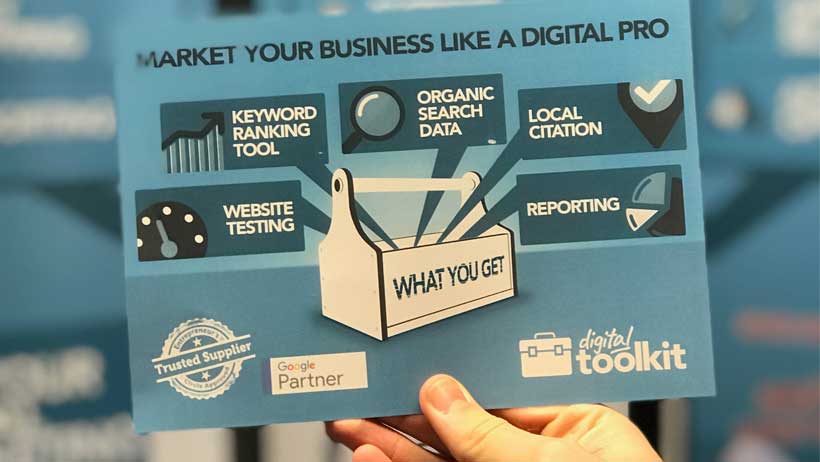 The Digital Toolkit is a new service that we are running so that you can affordably market your business just like a pro! We provide you with all the necessary tools and skills so that you can measure, grow and track your business online. You will be able to monitor how much traffic your website gets as well as the leads and sales that are made. We will do all the hard work and even train you to use the necessary tools so that your business can thrive online.
What do you get?
Website Testing - This tool will run a report on how well your website has been built and marketed to identify areas of improvement and to show what is working well.
Keyword Ranking Tool - This tool will show if your keyword phrase rankings are going up or down in the search engine results.
Organic Search Data - You can see what Google searches result in people clicking on your website.
Local Citation - Checks to see if your business is consistently showing details across your website and other brands.
Reporting - This report will show you how your website is performing and will monitor how your Google, Facebook and Bing ads are having on your website.
There are also extras that are available - Google Ad Optimization & Call Tracking.
We will be introducing this service at the Birmingham NEC for the upcoming Entrepreneur's Circle on Monday 26th November 2018.