Why Can My Website Not Be My Landing Page?
Nov 30, 2020
Written by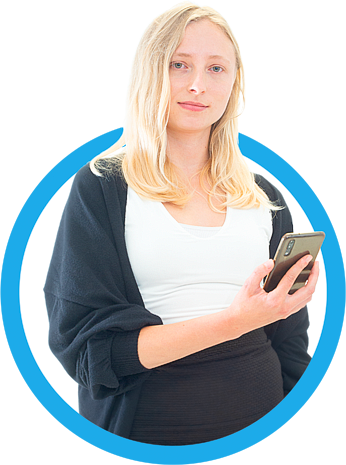 Written by
Caitlin McCann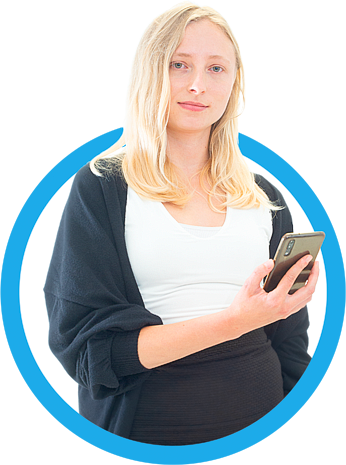 Written by
Caitlin McCann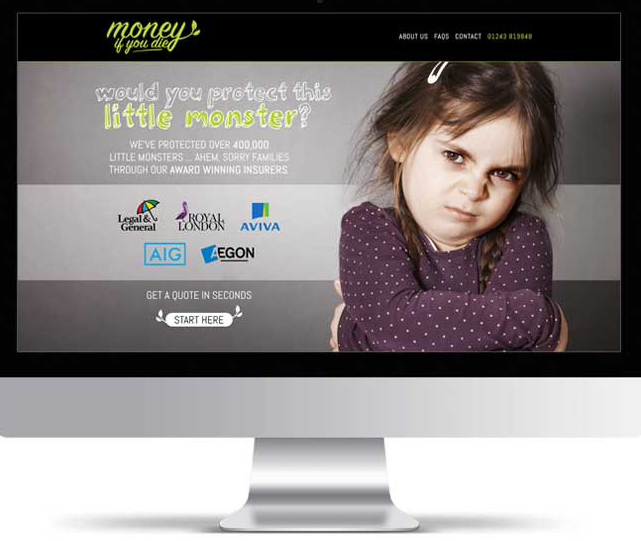 Whilst running a marketing campaign, a common question that gets asked is 'Why do I need a landing page? … And why can't it just be my website?'
A landing page is a follow up of what you promised to deliver in your initial PPC ad or campaign — and is designed to convert the user into a buyer. Without one, your marketing results won't score as highly.
Here are five reasons why directing your traffic to a landing page over your website will bring you a higher conversion rate…
1) It only delivers useful information
Whilst the purpose of your website is for users to browse and explore, the purpose of a landing page is to hone-in on one subject, with the single goal to generate conversions.
The copy on your homepage is aimed to target visitors at their initial stage of their journey, whereas a landing page captures where they are at now.
Whether it's getting users to sign-up, purchase, or book something, a landing page should filter out all unnecessary information, only including what's relevant for them in completing the call-to-action.
A designated landing page will also better equip your user with the knowledge they need — so that they know exactly what you're offering, how they're going to benefit from it, what they need to do next, and what's required from them to do it.
You can also use the page as an opportunity to integrate your testimonials, awards and certifications, all of which will prove your company credibility and further encourage the user to convert.
2) It builds reassurance

Another reason that a landing page generates higher conversion rates is that it reassures the user that they have come to the right place.
Your prospective buyers want a sense of certainty about what they're investing into before they commit, so by re-iterating the same message and using the same copy as you did in your campaign, it has a higher chance of converting.
By doing this, it's also an opportunity to include your Keywords and search phrases, which will boost your SEO and organic traffic.
3) It can offer personalisation
Unlike your website homepage, a landing page can be customised to each user, to offer them something highly relevant to them, instead of loosely targeting everyone.
This can be achieved throughout targeting messaging, variations of design, and tailored information based on what PPC ad they clicked on.
And by making your landing page relevant to your ad, Google will also reward you for it, boosting your quality score and lowering your cost per click.
4) You can collect leads through them
There are many types of landing pages, but the ones designed for collecting information are known as 'lead gen' or 'lead capture' landing pages.
Often offering something for free, such as a tutorial or E-book, the only incentive for these types of pages is to gather personal data such as email addresses, names and background information.
This approach is especially effective for E-commerce sites looking to build their email marketing list and develop a better understanding of their customer.
5) You can re-direct the user to other marketing material
Lastly, after your user has converted, it doesn't have to end there. You can use your landing page not only as an opportunity to say thank you and express gratitude, but to offer similar materials that they might be interested in to keep them on-board as a repeat customer.
Do you need a landing page?
With a digital marketing, web development and a design department, we are experts in creating landing pages that will convert visitors so that your PPC Ads or email campaigns generate you the revenue that you want.
Speak to us on 01243 888555 or drop us an email as office@websitesuccess.co.uk.