How Can I Generate More Leads Through Email Marketing?
Nov 02, 2020
Written by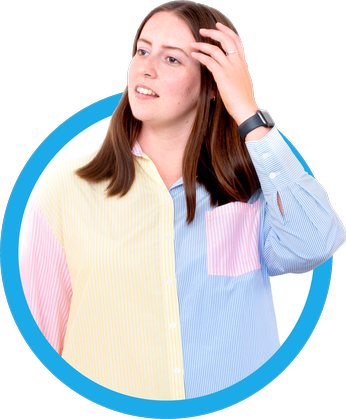 Written by
Bethan Woolmer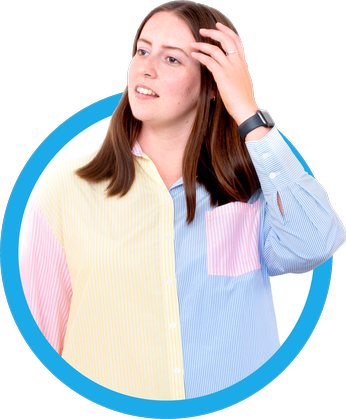 Written by
Bethan Woolmer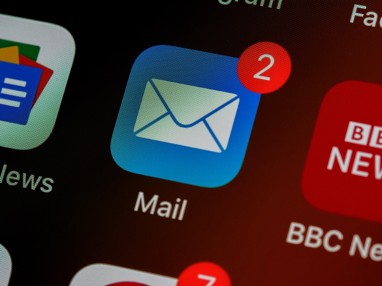 Email marketing is one of the most effective ways to increase ROI, despite a common belief that it's an outdated strategy. With 3.9 billion daily email users, it still stands as a powerful tool for lead nurturing and increasing conversions, especially for small businesses. If you're wondering how to generate more leads, then read on to discover the best practices…

Expand Your Emailing List
First and foremost, you should start by growing your mailing list. This should consist of people who have willingly shared their email with you at some stage. Buying emails from a database can be a tempting shortcut, however, this is not only unethical but an ineffective approach. The purpose of email marketing is to reach a targeted audience of people who have already shown interest in your business and is an element that makes email marketing uniquely effective to other forms of advertising.
The good news is that there are many ways to expand your list and collect email addresses. These include the use of promo codes, refer a friend incentive, offering free tutorials, or hosting contests through social media.
Use Personalisation
Personalisation is the future of marketing. An increasing number of consumers expect a personalised service both on and offline, so it's important to deliver this within your email marketing. The average office worker receives around 121 emails per day, with the majority being skimmed past or marked as spam.
However, you can reduce this risk with a personalised approach. Research has shown that by addressing the recipient by their first name in your opening line, your email already has a 26% more chance of being opened.
You can use basic or advanced personalisation throughout your campaign, but the more personalised it is, the higher engagement you will receive.
As well as addressing your email to a person, it should be from a person too, instead of your business and never use a no-reply address to send it from. Email marketing generates leads from building consumer trust and loyalty, so keeping the human element is vital in achieving this.
Email list segmentation
This falls into the realm of personalisation and refers to the process of segmenting your list based on what content you think the recipient would be more interested in.
You can segment the list based on factors such as their location, purchase history, and user behaviour. Tailoring your content based on the needs of the subscriber will guarantee a higher click-through rate.
For example, if you are promoting a special event within your area, you don't want to send that email to users who live hours away. Or if you have a subscriber that regularly purchases a specific item, or have left it in their shopping basket, then they will be the first to want to know about any deals or offers on it.
Convertible Copy
Now that you've got to the stage where your email has been opened, the quality of your content will be the determining factor for your conversions, so it has to be well written.
Peoples inboxes are overloaded with information, so keeping your content short and concise will retain their attention. Approach writing it from the customers perspective instead of your own. The aim is to focus less on what you're selling or offering, but instead how it's going to benefit your subscriber. Whether the purpose is to direct them to an insightful blog, a webinar, or an exclusive offer, your email should always provide value to your recipient!
Another tip, is to write in second person and use informal, emotive language. It's important not to make it sound like a sales pitch, so you should write as if you are writing to a friend, instead of a cold lead.
Lastly, whilst very email you send out should include a call to action, a landing page is a must if you are promoting a campaign. This will direct the user to the specific information they want, the action they need to take and allow them to do it fast.
If you only link your email up to your website, it will distract the user and cause them to navigate around your site trying to find what they're looking for, which is one of the biggest conversion crushers.
Does your email marketing perform poorly?
At Website Success, we have an in-house team of digital marketers who are experts in boosting conversions and leads.
To discuss your needs, or ask us any questions, call us on 01243 555888 or book a free consultation here.

For a full range of our digital marketing services, click here