Why Does My Business Need a YouTube Channel?
Jan 21, 2019
Written by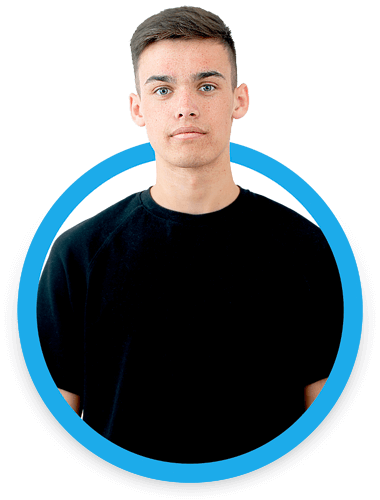 Written by
Oscar Silvester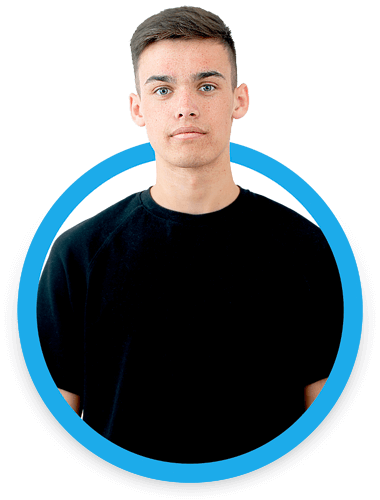 Written by
Oscar Silvester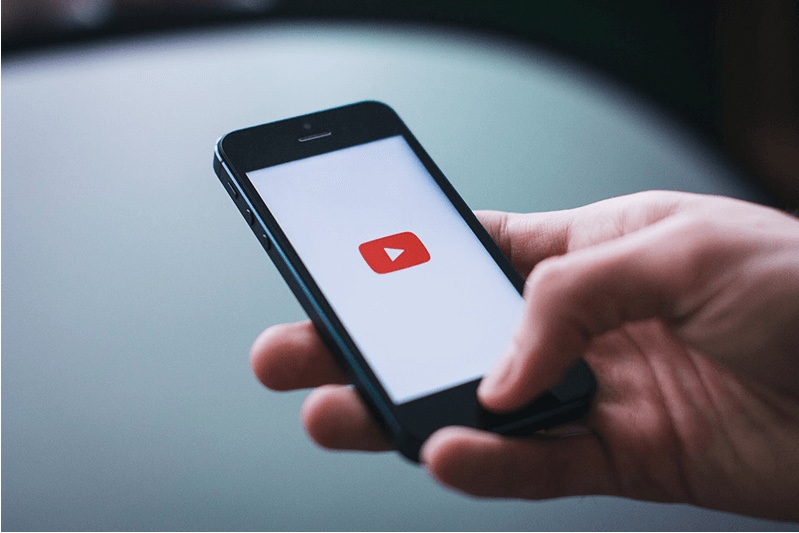 YouTube for Entrepreneurs and Businesses...
Bewilderment has surrounded the topic for years, casting questions on whether YouTube can benefit business or if it's simply a tech trend that people desperately need to feel involved in.
Luckily, I'm here to tell you why the platform is more than just another social media site and how, when utilised correctly, it can be an incredibly beneficial marketing tool.
Reasons for YouTube

Firstly, why? Your business is performing well, you're generating income and growing steadily. What good is the platform going to bring you? Exposure! 1.3 billion people use YouTube so anything you post is potentially showcased to millions of people. Embedding a call-to-action within each upload offers your viewers the chance to click through and convert. With an interactive liking, commenting and messaging system, similar to other social media's, YouTube is ideal for networking with analogous businesses. Most importantly, it's different. Your employees will love the fact their company is venturing out of its comfort zone and onto a site they're, no doubt, very familiar with out of the workplace.
Cost

Undoubtedly, the most appealing factor of YouTube. It's free. Free to use, free to upload and content costs nothing to produce or optimise. Videos can be created on stock video editing software, free of charge and filmed on smartphones, meaning you really are not paying out at all. Obviously, the more you do invest in video production, the higher quality they're going to be. However, until you see significant growth, work with what you've already got.
Benefits

So how will your business actually benefit? Each upload will generate leads. Relying on the fact you've left your viewers with a clear pathway of how to access your services directly from the video, you will get leads from the platform. The best thing about building your subscriber base is that if you miss the chance to sell on one occasion, your next upload gives them another chance to buy. Finally, the most important benefit to most business owners: Earnings. As we know, Youtube is owned by Google, therefore, they've integrated Google Ads into the platform, allowing you to earn money through ad revenue.
Chances are, if you're expanding onto YouTube, your business is also present on Instagram, Facebook and similar platforms, all of which give you the ability to upload video. Meaning the time you spent on video production aren't all channelled onto YouTube - if you'll pardon the pun - but can also be used across all social media to increase brand awareness and maximise exposure.
Optimisation

Are you a marketer? If so, you've probably been fairly agitated throughout this article, due to the lack of coverage of YouTube optimisation. Ensuring your title is compelling, the description contains keywords and you've tagged the video with additional keywords relevant to the topic, you'll increase your video traffic. Custom thumbnails are a further visual stimulation leading to clicks and also ensuring you've added subtitles including different languages gives you the option to grow internationally.
Here at Website Success, we have our own YouTube Channel which you can find here.
We have a qualified in-house marketing team who provide a range of marketing services from PPC and SEO, to social media advertising and management.
Get in touch with us here, find us on LinkedIn or give us a call on 01243 888555.