Will Facebook's Rebrand To 'Meta' Affect My Digital Marketing?
Oct 29, 2021
Written by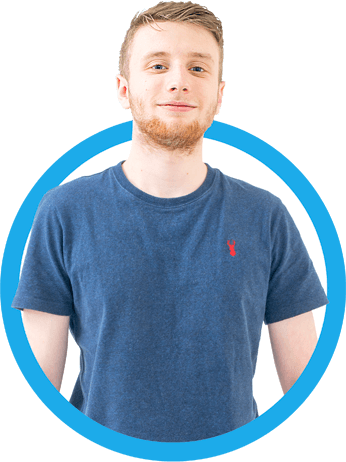 Written by
Luke Bourne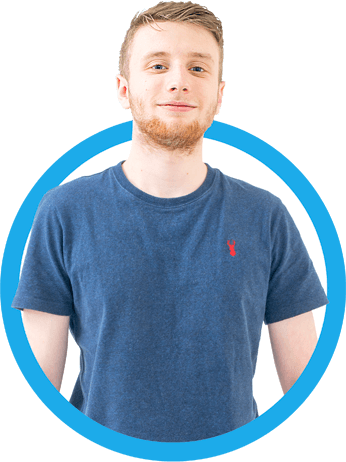 Written by
Luke Bourne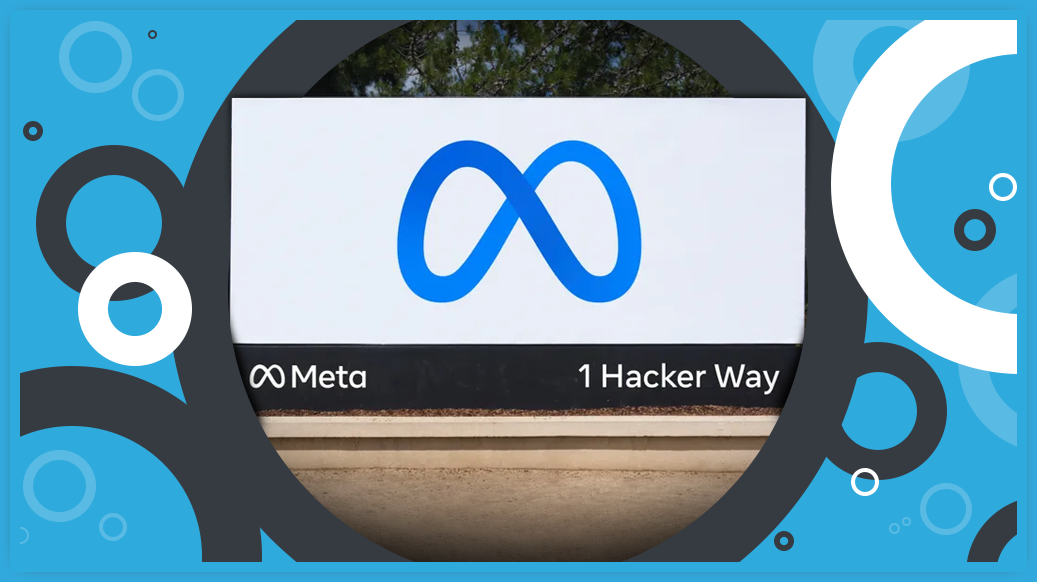 In February 2004, we were introduced to Facebook for the first time. Since then, it's been used to grow businesses, connect family and friends across the globe, and we've watched it evolve into one of the most popular social platforms, with a monthly usership of 2.8 billion.
Yesterday, (28th October 2021), Mark Zuckerberg announced that Facebook is rebranding to 'Meta'.
Many people have been asking what affect this will have their on Facebook Marketing. And to put it simply, none.
Although the Facebook Company name has changed, Facebook will remain the same application and platform that we have become accustomed to.
Meta is introducing an all-new Metaverse, which contains all Facebook's Apps and technologies under one umbrella. Therefore, all applications such as Facebook, Instagram, WhatsApp and more, can be referred to and aligned as one company as part of the Metaverse.
The Metaverse doesn't stop here though. Meta is planning to grow and align with the next evolution of social technologies, to continue growing the ways and means in which we can connect with people online. Combining physical and digital worlds to create a virtual space.
Will this affect my Digital Marketing?
The evolution of Facebook to 'Meta' is still very new to us all, but Facebook as an App and Social Media platform, will remain the same. Therefore, Ads and social posts will continue to run as normal.
We believe that the introduction of the Metaverse and the new technologies it will bring over the coming years, will only have a positive effect on Digital Marketing, creating new and exciting platforms to reach target audiences on.
By combining physical reality with virtual, these new technologies will provide better insight into audience behaviour, allowing businesses to grow their online presence to reach new audiences.
Virtual Reality, Augmented Reality and others, are just some of the ways in which businesses will be able to show off their brands. Allowing many to pull together reality and the digital arena to create one aligned space, to promote and connect people all over the world.
The past few weeks for Facebook have been tough, starting with the Social Media outage on October 4th, which caused chaos across all social platforms. This led to revenue loss for thousands of businesses, as influencers and brands were brought to a halt from advertising.
Whilst the platforms were down, Facebook was also hit with a data breach, which led to the phone numbers and email addresses of 533 million users being exposed.
Some believe that the introduction of Meta is to take people's attention away from the mistakes that Facebook has made over the past month. However, the Metaverse looks very promising, with goals to evolve technology and change the way that we look at it.
So was now the right time to unveil Meta?
We believe so. Showing ambition to grow is great, and as a Digital Agency, we can't wait to see how this evolves over the coming months and years and to see how we can align our work with the Metaverse.
What do you think about Facebook's rebrand to Meta? And the advances in technology being brought to us by the Metaverse?
At Website Success, we specialise in social media, content marketing, Facebook marketing and more. For help getting your brand presence established, book a free chat with us or call 01243 888555.