How Is Digital Marketing Moving Forward Year on Year?
Jan 06, 2021
Written by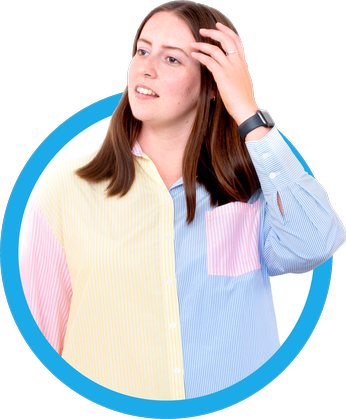 Written by
Bethan Woolmer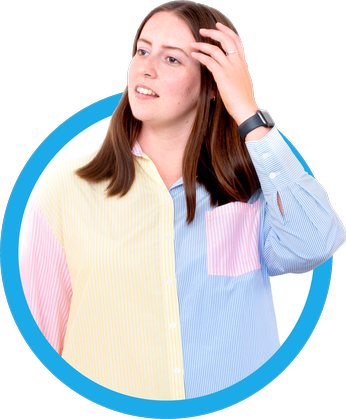 Written by
Bethan Woolmer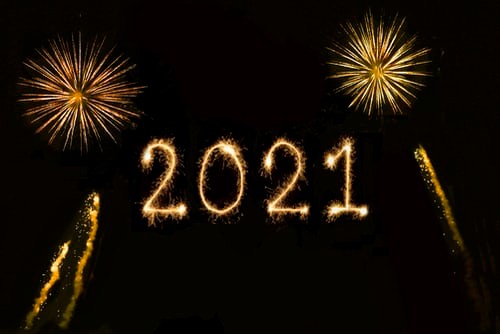 As we enter the New Year, a fresh digital marketing strategy is always a good resolution to have. However, as each year brings new changes and evolvements to algorithms, SEO, and consumer interest, it can be difficult to formulate one that works, causing many business owners to feel uncertain before they've even started.

At Website Success, we have been keeping up to date to bring you the latest advancements, so that your strategy can be strong going forward this year...
Video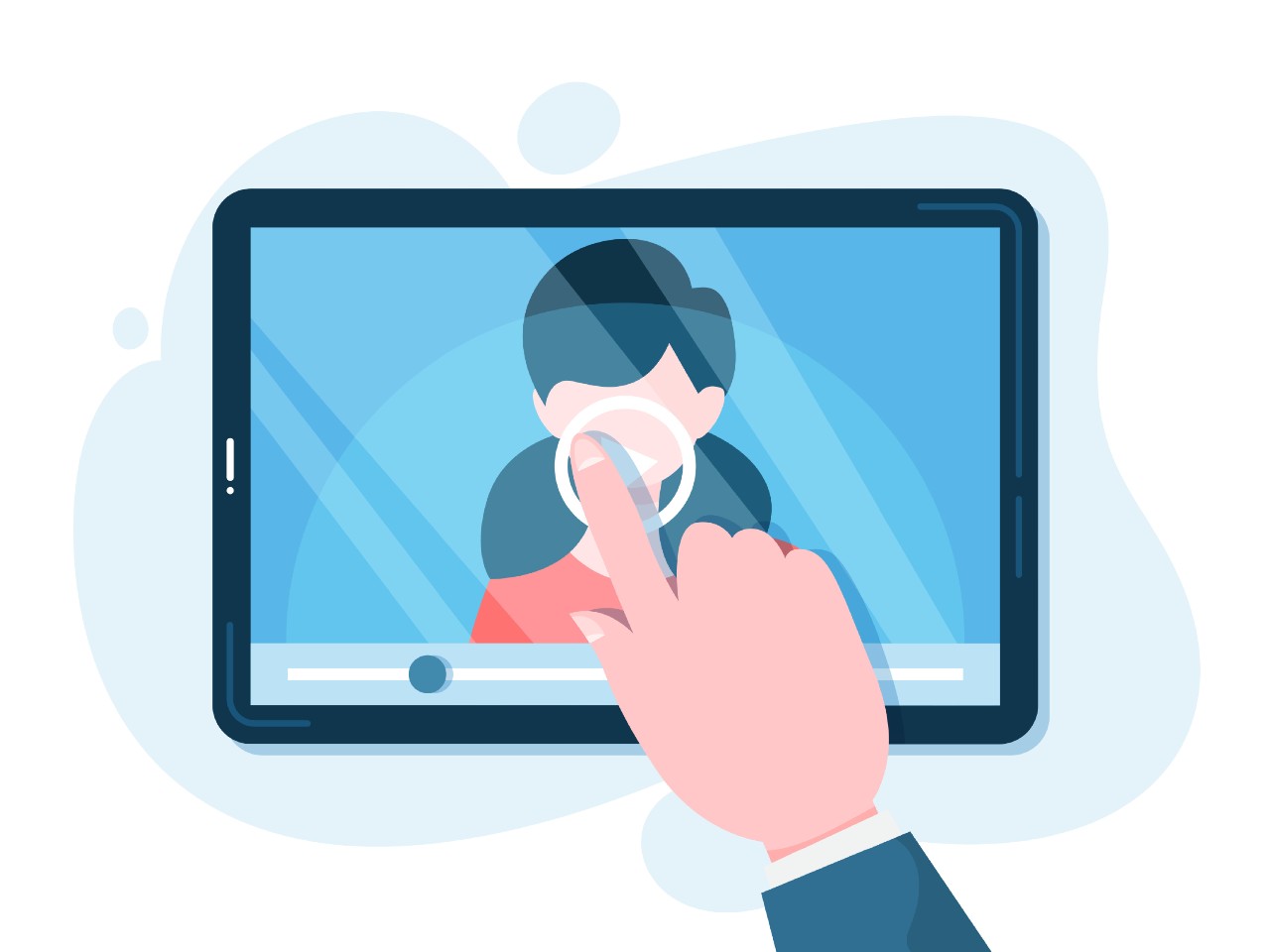 Now considered to be the King of Content, it makes no surprise that more brands than ever are increasing their attention and budget in integrating video into their content marketing strategy.
A recent report predicts that the average person will consume around 100 minutes per day of video content in 2021.

Consumers preference for video has grown because it delivers information that's easy to digest and retains in the brain longer than reading text. Integrating video to your social media platforms, linking your website to a YouTube channel, or embedding them within your blogs is a great way to embrace this change.
Additional statistics show that 92% of marketers agree that video is an important aspect to their marketing strategy and Jonathon Barnard, the Head of Forecasting at Zenith predicts that the average user will spend half as much time watching online video content as they do conventional TV.
Interactive Content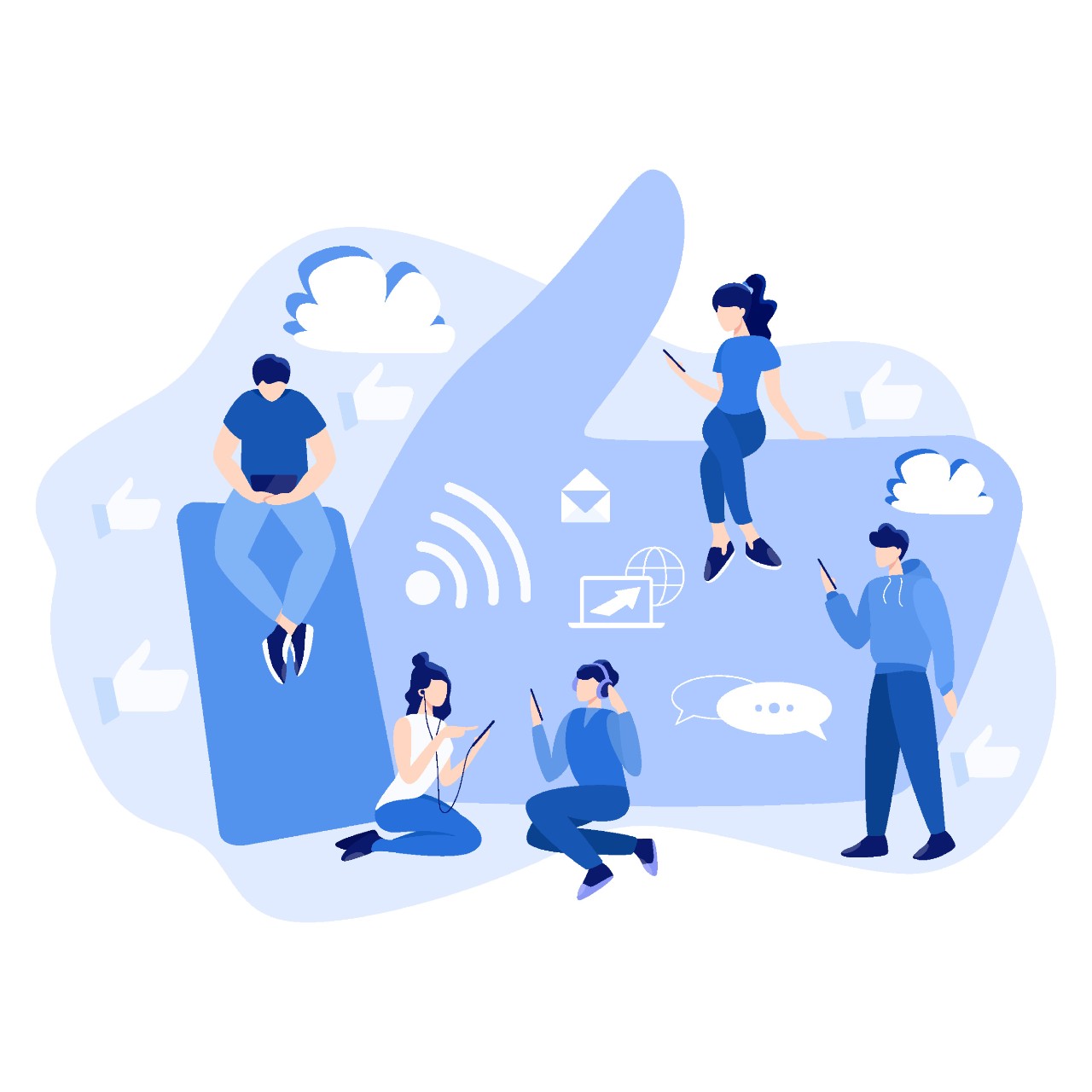 In addition to video, consumer preference has also moved away from static content towards interactive. Quizzes, polls, and surveys are not only a way to increase engagement from your audience, but they can provide you with valuable marketing data about them, which can be leveraged to create a better service, product, or marketing campaign. User generated content is also becoming increasingly powerful, with 61% of people agreeing that they would more likely engage with an ad if it contained UGC. By promoting UGC in the form of giveaways and competitions, it will not only drive engagement and generate new awareness but allow businesses to better connect with existing customers and create a sense of community.
Local SEO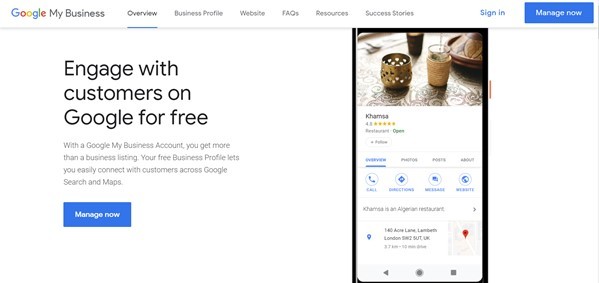 Local SEO refers to optimising your website to appear for local searches. The number of searches including the phrases 'near me', of variants of, combined with the shift of shopping local and supporting small businesses, makes local SEO vital to focus on when it comes to your marketing strategy.
Verifying your business through Google My Business (GMB) is the first step to take to grow your local consumer base. GMB provides quick and easily accessible information to online users, such as your opening hours, services, and a map of how to get to you.
Another important factor to local SEO is ensuring that your site is also mobile optimised, as studies have revealed that the majority of people searching for local businesses, will not proceed further if they are faced with an unresponsive mobile view.
Blogging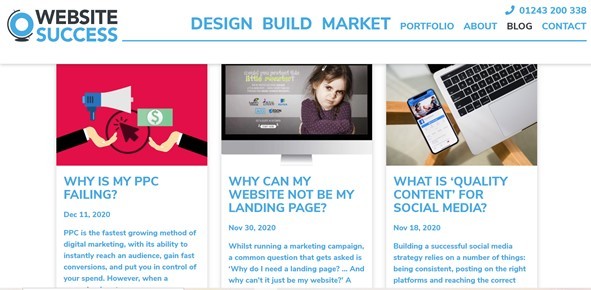 Blogging is a powerful way to boost SEO and will continue to be so going forward. One of the many factors that Google accounts for when it comes to ranking your website is how long users stay there for, so by having a blog that delivers useful and valuable information, it will increase the longevity to their stay. Google has become loaded with queries starting with 'How' 'Why 'When'.

Despite what kind of business you run, there will always be search queries relating to your niche, which you can discover by using tools such as Answer The Public or Google's Keyword Planner. It's important to regularly review the latest search trends and patterns. The impact of Covid-19 in particular has caused many changes in the way that people search.
This presents you with a great opportunity to answer your audience's question and drive traffic to your site whilst doing so – which will both improve SEO and boost potential leads.
Landing pages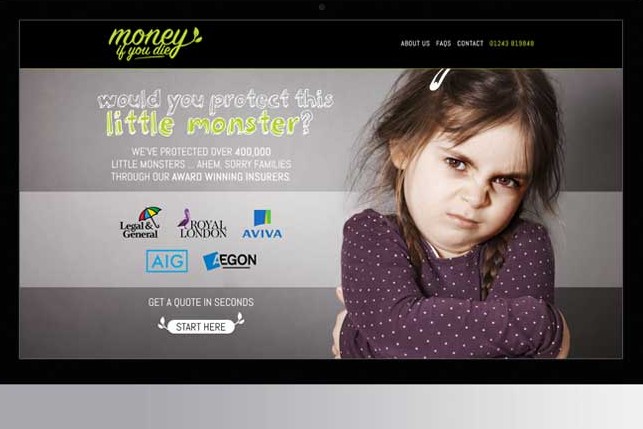 Lastly, landing pages are becoming increasingly valuable for digital marketers running PPC Ad's or any other form of digital campaign.
Driving traffic back to your website is no longer enough in 2021, as the majority of users who click on an ad expect only relevant information, and that information to be in one place.
That combined with the increasing number of businesses running PPC, your ad needs to stand out and convert higher to overcome your competitors. One of the best practices for this is to link it up to a designated landing page.
According to HubSpot Academy, the average conversion rate for a landing page is 9.7%, which highlights how powerful they are.

As the consumer preference for personalisation has grown steadily over the last few years, landing pages that are tailored to each audience will receive the strongest results.
This is known as audience segmentation, which refers to segmenting your audience based on their interests, previous purchase history, demographic, and other factors to create individual, tailored pages.
To discover the benefits that a landing page will bring, click here.
Are you ready to revamp your digital marketing strategy this year?
With a team of experts in SEO, paid advertising, copywriting, strategy & more, we have a full blend of skills to generate your business the leads that it's worthy of.
Call us on 01243 888555 or book your free 1-1 chat here to discuss your needs.