Your Digital Marketing Guide For 2019
Jan 18, 2019
Written by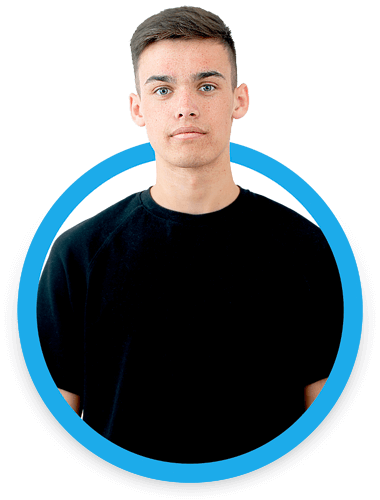 Written by
Oscar Silvester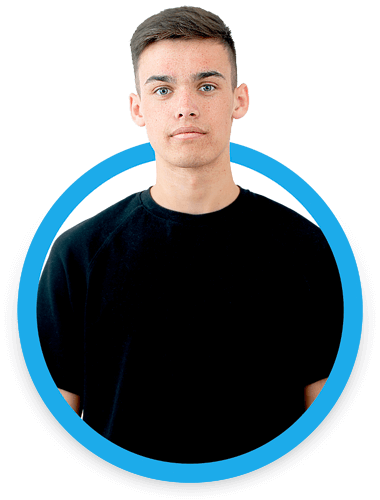 Written by
Oscar Silvester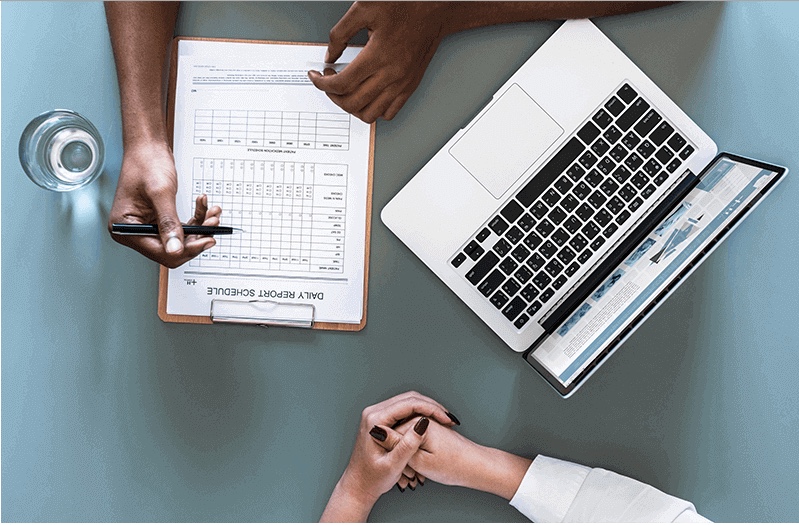 Prepare yourselves for another year full of the repetition of overused, generic SEO tactics paraphrased by marketers around the world... Luckily, I'm not here to do that!
This is a genuine guide to the diverse changes digital marketing has seen over the past year, clearing up industry myths and answering the need-to-knows.
In 2016, Zero Gravity Marketing published their 4 Elements of Digital Marketing, in which they highlighted SEO, Email Marketing, Social Media Strategy, PPC and lastly Content as the fundamentals of digital marketing. Just over 2 years later, not only have the elements changed but when you look into the specifics, they've all adapted with changes to search engine algorithms and platform developments. So here are my adjusted elements:

1. Search Engine Optimisation

SEO is never as simple as just one process. Google are now using Mobile-First Indexing meaning that when you enter a search term on mobile, they'll use the mobile version of pages for indexing and ranking. Google began migrating sites to mobile-first indexing in March last year. As our trusty handheld devices continue to steal the spotlight for the most popular devices for search engine use, it's unusual for sites not to be optimized for mobile, luckily mobile-first indexing isn't exclusive to mobile sites, it also indexes the desktop versions of websites, but it's 2019, a site not optimised for mobile is as good as a site with no content.
Now a blast from the past, keywords. It's hard to believe there was once a time where the more keywords you crammed into your content, the more favourable your site was of ranking high in search results. Google has changed and is far more intelligent, identifying what is natural language and what is not. Keywords are still undoubtedly important, do not cram them into your site because it will have a negative impact on your SERP position. Focus on creating pure, relevant and overly high-quality content.

On that topic, content is one of the aspects that's not been subject to a lot of change over the years, it's essential that the quality of content maintains a high standard and, as I stated earlier, the inclusion of relevant keywords will benefit your site. Ensuring content is correctly tagged and meta-data is in place will boost your SE position. Lastly, ensure that if you're using other channels like social media and PPC, their landing pages contain relevant content to ensure a low bounce rate from misled potential clients.

2. Social Media Strategy
The speed of growth social media has seen is hands-down the most monumental industry growth we've ever seen. The currency that the leading platforms have generated over the past decade is unbelievable and the user count is well into the billions. In other words, it's a marketing tool you cannot afford to miss out on. Brand awareness is just as important as it was 3 years ago and the exposure you can get for your business on leading platforms: Facebook, Twitter and Instagram can be the difference between maintaining client numbers and significantly growing them, generating a considerably larger income. Whilst social media does tend to work in random trends, strategy is essential to ensure you progress and consistency will lead to growth. It's important to follow trends and shy away from becoming too business orientated because social media isn't a marketplace so don't sell, sell, sell. Treat it as a portfolio or a showroom and show potential clients why they should come to you.
The truth is, the amount of followers you have is totally irrelevant. Whilst your content is reaching a huge audience and new visitors may be convinced you have something good to offer, without engagement it's pointless because you'll gain nothing.

Ultimately, from a business perspective, an unengaged social media following isn't effective because it makes it almost impossible to generate any leads. With an engaged audience you know you've got followers who have a genuine interest in you as a business and your offering/product. Building a relationship with clients will benefit your business in the long run as you're increasing the lifetime value of customers so no matter how big a business grows, customer relationships must always be a priority. Post captivating content, attractive visuals and ask questions, getting them involved.
3. Pay Per Click (PPC)

When using Google Ads, you need to be careful. That said, you also need to take risks and experiment. The fact is, each ad campaign you run will cost you money. Don't forget that you will likely need to delegate time to figure things out before you begin to see results. Until you're able to test out a few approaches and see what's working and chances are high you might end up losing money. Caution is needed when you set budgets, at least at the start - until you have a proven winner that's generating leads at an affordable cost, you should spend small amounts and run tests to try and improve the performance of your ads.
PPC however, is a waste of time without high-quality landing pages with valuable content which is going to generate conversions. PPC can't be a half-hearted effort or you're risking losing money and being left with nothing to show for your work. Investing time into a well-designed landing page with a clear idea of your customer journey and content set to gain leads and conversions is just as important as investing money into campaigns.
4. Email Marketing

If applied correctly, email marketing can be just as valuable as the other elements of digital marketing. Whilst it has earned itself a negative reputation for being a thing of the past, the reality is, the majority of businesses use email as their primary source of communication which is why taking advantage of it is as useful as ever. A well designed email template with a relevant offer, accompanied by high-quality information is as good as a salesperson. If you can catch their eye, you're halfway to a sale.
Here at Website Success, we have an in-house marketing team and offer a range of Digital Marketing services ranging from PPC and SEO to Social Media Management.
We're a team of qualified Digital Marketers and work on each of these services every day, so if you have any questions contact us here, give us a call on 01243 888555 find us on Instagram, Facebook and Twitter or pop into our Chichester-based office.