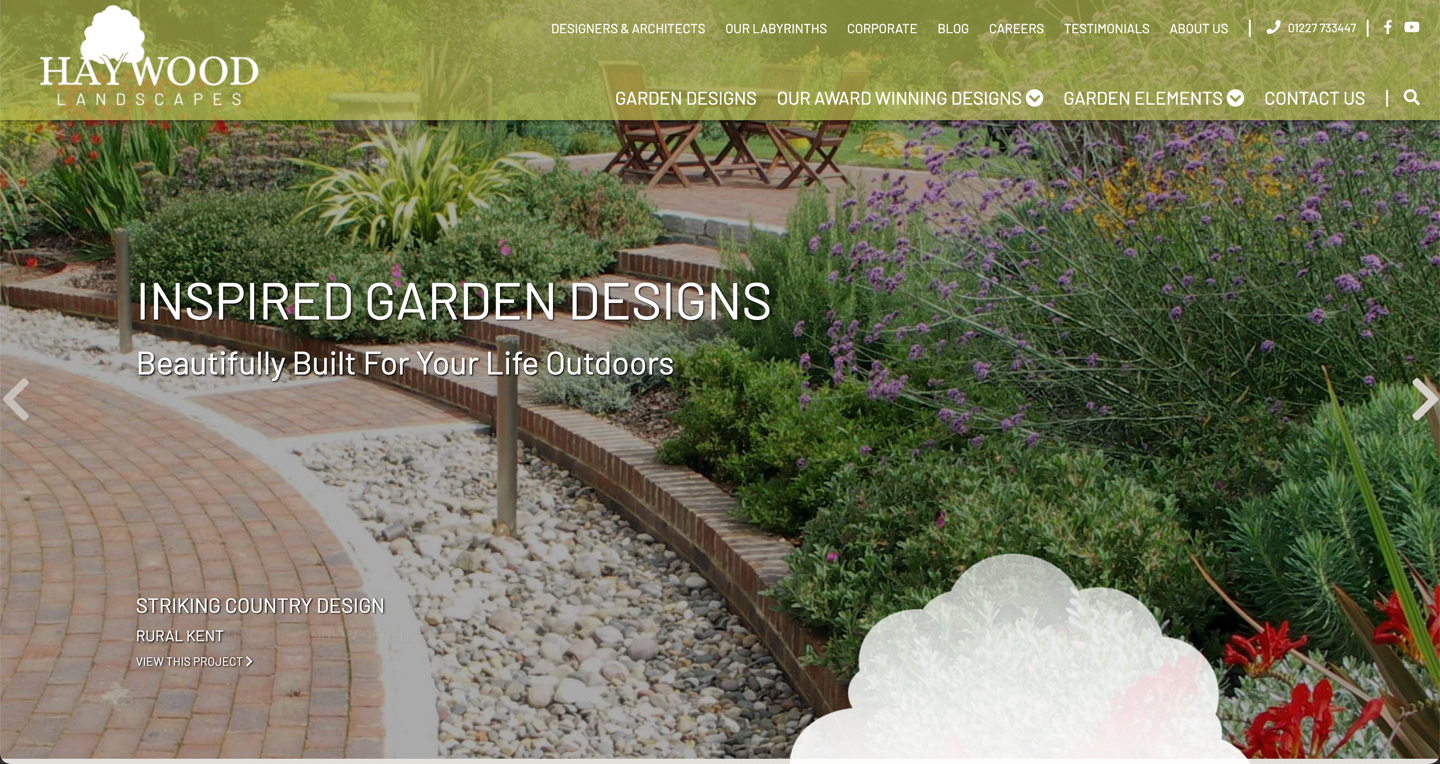 What was required
A new website and digital marketing was required to take this leading landscaping company to the place that their work deserved.
What we did
The marketing strategy was compiled. A new engaging website with project showcase was designed and built....and once tested, the marketers got going, maximising new prospects finding the new site.
The Results: Visits have tripled, conversions have leapt, and the business is hugely successful!
View website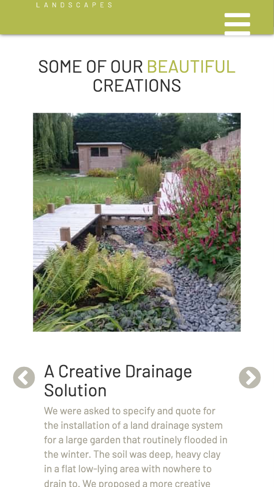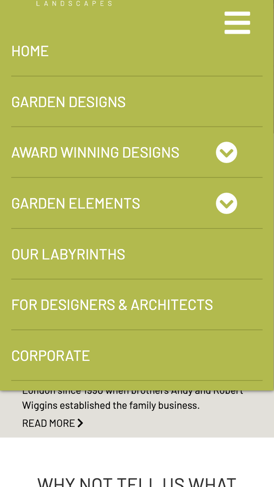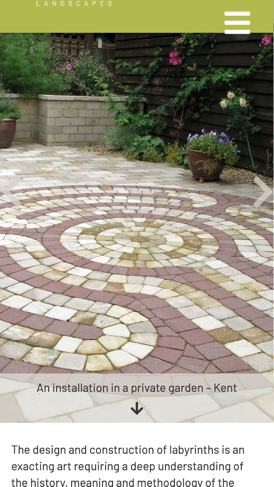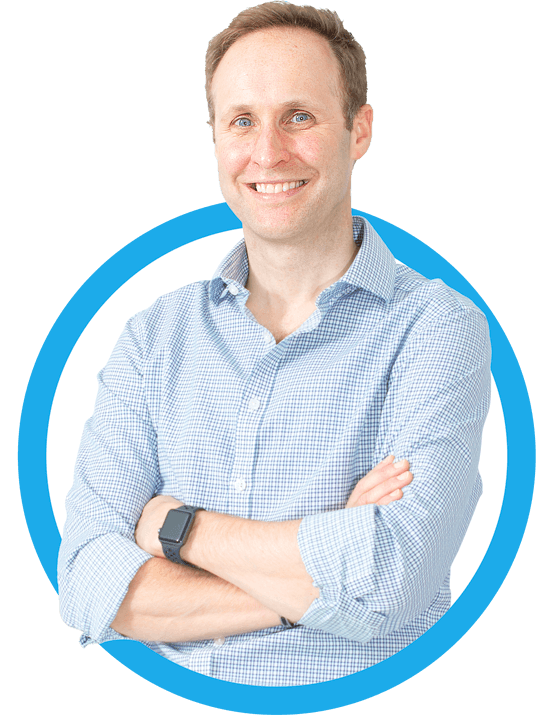 Nick Fenmor Collins - Founder
Start your journey to website success...
---
I'd love to hear about your project and help you reach your website goals.
Get started