A Fresh Approach To Digital Marketing At Website Success
Jul 29, 2021
Written by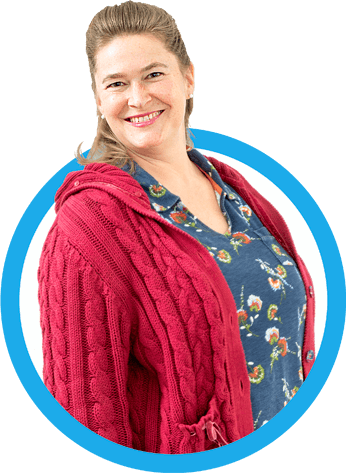 Written by
Louise Hopkins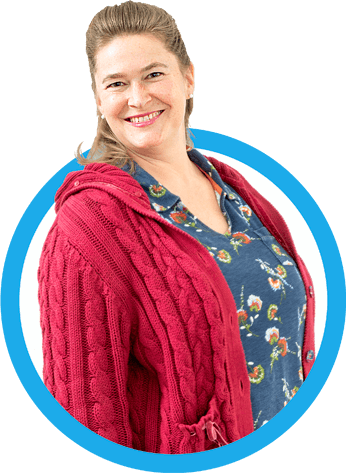 Written by
Louise Hopkins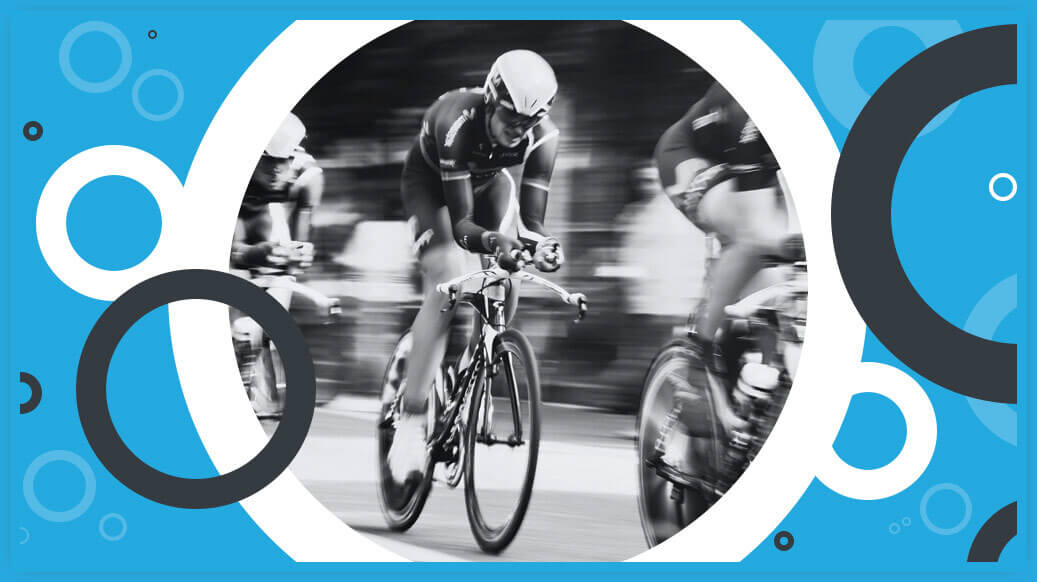 How we deliver marketing services at Website Success has changed over the last couple of years, as SEO and digital advertising has become more sophisticated and complex to manage. So, we've found another way to ensure we continue to deliver results for you…
Experience tells us that you, our clients, benefit from a more strategic approach to your digital marketing, aligning integrated marketing activities with your business and marketing objectives, which makes your activity work harder and keeps it on track.
Where Website Success started
We were an early front runner in providing complex and cross-functional websites in the UK and over the years, we evolved into providing marketing services for our clients, to support these sophisticated websites but web development remained our core offering.
We developed a stronger marketing offering with much of our service delivery being systems-based and data driven, however we have recognised a need for change in how we do things – driven by a hunger for better results for our clients.
We're doing so much more!
We have developed our team and continue to add marketing services to our portfolio, to achieve more and better results for clients – and as a by-product, we've developed a more efficient way of working.
We deliver greater added value for our clients, with a more integrated, rounded approach to your marketing. By applying strategic thinking time at the start of our work with you, our recommendations and management of your activity are more proactive. Plus, with our extensive monthly activity reports, we also now provide periodic reviews for the more integrated client activity plans.
Proactive thinking means action
Your monthly activity plan gives you a heads up on our focus on each month for you; when we are delivering specific content or when we need content or feedback from you; when to expect revisions to adverts or a review of your keyword research, for instance.
This streamlined approach means we:
Are more proactive on your behalf.
Can align digital activity with your other marketing activities.
Improve the effectiveness of all your marketing.
How does this strategic approach benefit you?
In a nutshell, a more strategic approach keeps activity moving, optimises resources, provides a more thorough and cost-effective service and delivers better results for you!
Strategic planning and management to reassure you that your activity is on track and in line with your objectives.


Your annual plan of monthly activity keeps you in touch with current activity and highlights deadlines on both sides, for your convenience so you know what is happening or needed, when.


Internal monthly planning meetings with our strategist means we're always ahead of the game on your activity:
- Applying best practice across our clients;
- Quickly identifying Google algorithm or system changes that will affect activity and performance
- Alerting you of any anomalies in performance – and what we're going to do about it

Monthly updates on achievements and results help bring the monthly reports to life:
- Enabling you to raise any queries or concerns
- For you to alert us to any changes in the business that may require changes to your digital activity
- Ensuring your website performance remains on an upward continuum


Quarterly review meetings with you ensure activity remains relevant and in line with business objectives, plus allows us to tweak, amend and even redeploy resource, as results or changes to your strategy demand.
What this means:
For you: your money goes further and you get more from us in return.
For us: We can really get under the skin of your business; apply our expertise and know-how to get you better results.
Additional Services
As part of our refreshed approach to providing digital marketing support to clients, we are delighted to now offer the following additional services to our usual repertoire!

Strategic planning and reviews Copywriting
Linked In Advertising Content creation
Re-marketing advertising Email Marketing
Social media management Lead nurturing

Here's more about the Benefits of Strategic Thinking, if you still need convincing!
Are you ready for us to make a difference to your digital marketing? Then, let's have a chat!
Book a no obligation call to discuss how we can help you achieve more.