How can I use email marketing to increase sales?
Dec 25, 2019
Written by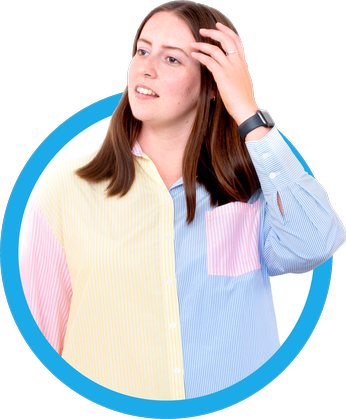 Written by
Bethan Woolmer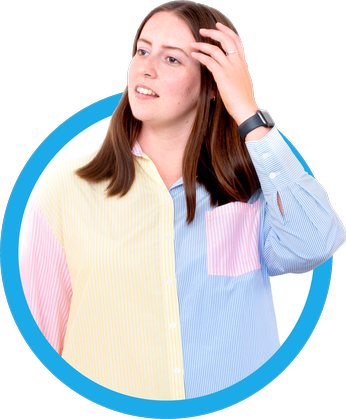 Written by
Bethan Woolmer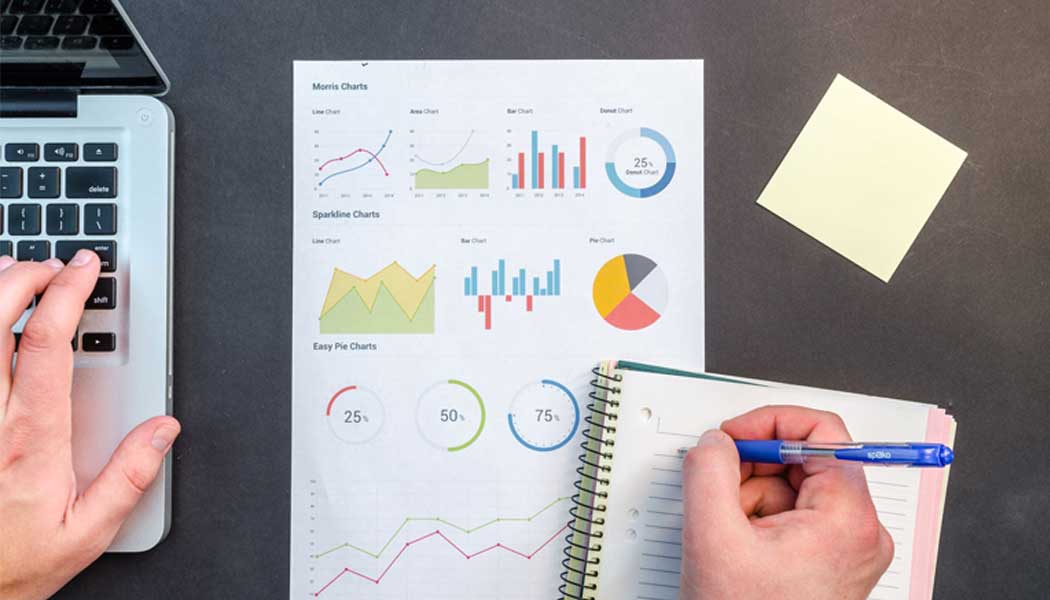 Email Marketing is a great way to reach customers who previously wouldn't hear from you and is a great way to reach out to these potential customers. Everyone has their own email marketing strategies depending on the product/service they provide and their budget. Many big companies will have the budget to test out various different features, images and reword their messaging to identify what gets the best interactions and conversions from your customers.
We recently launched an email marketing campaign for a customer who sells products that are very seasonal. We could see that during the Christmas period the product sales increased from £100 a day to around £400-£500 a day organically. However, after liaising with the client we decided that an email campaign would also be beneficial for them. We set to work getting our designer to create a festive email that we could then convert to a fully functioning email template to be used throughout Christmas.
We decided that sending out one email at the beginning of December would be a good way to get peoples attention. Many companies make the foolish mistake to then stop there and see what happens. We ended up sending the exact same email, with a changed subject line, just one week later. Why would you do that you may ask? Well, the first email gets peoples attention and they might think about purchasing or making contact with you but put it off to a later date. A second or even third email reinforces the idea in people mind that your product is still there and that they need to act quickly.
The first email we sent saw an increase in sales from £400 - £500 to over £1,500 in the first 12hrs of the campaign being sent out. However, the second email saw sales of over £2,800! We are planning of sending another email out tomorrow which we can almost guarantee will top the recent sales of the second campaign.
If you are interested in us putting together an email campaign for you please contact us below and we can discuss how best to help you achieve a great result for your business.