Why Do I Need Local SEO?
Mar 18, 2021
Written by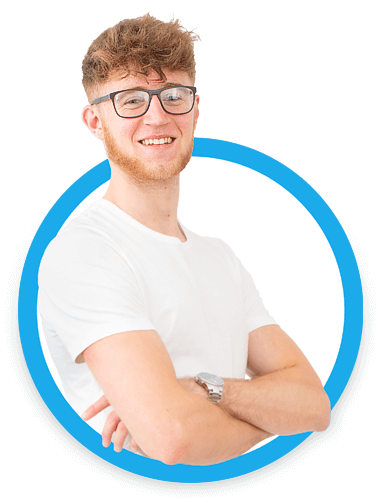 Written by
Jacob Turrell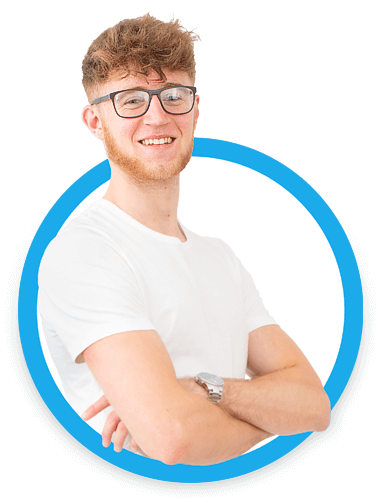 Written by
Jacob Turrell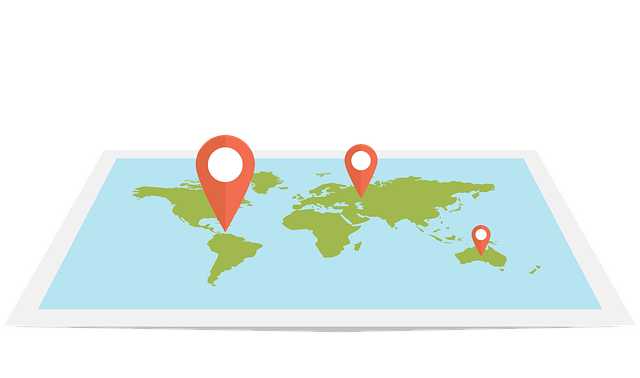 Whilst most are familiar with the concept of SEO, 'local SEO' has become more important than ever, particularly for small companies that rely on the local community for business.
However, there are many still out there who don't leverage it to its full potential… either from not realising the benefits it can bring or from being unsure about how it works!
Firstly, what is local SEO?
Local SEO refers to optimising your website to rank for search queries from users that are in close proximity to you. Focusing your efforts on local SEO will broaden your visibility online, boost your brand awareness and generate more local leads. The statistics below prove how valuable it can serve your business, and why it should be a big part of your digital marketing strategy.

How can I get started?
Google My Business
The single most important thing that you can do to enhance your local SEO is to verify your company on GMB (Google My Business). Not taking advantage of using it can really impact the number of local leads that you have the potential of reaching.
GMB is a powerful tool to get shown for local search queries and will also pinpoint to people where exactly you are on the map and directions of how to get to you.
It also gives you the chance to collate reviews and feedback all in one place. The more 5* reviews you get, the higher your listing will be shown.
When verifying your account, be sure to add all fields of information, such as your phone number, trading hours, and full address.
Research into how locals might search for you
There has been a large increase of search queries ending with 'near me' or that mention a specific location to filter their results.
For example: [Hairdresser] near me.
[Pet store] in Chichester.
Those searching for a town, may also search for county too so it's important to take all areas into consideration when deciding where you want to be shown up for.
You can use popular tools such as Google's Keyword Planner or Answer the Public to discover what search terms people are using to find your services, and then optimise your website pages for these terms to better your chances of ranking for them.

Some simple steps toward optimising your pages for Keywords include mentioning them in your page titles and meta descriptions. Regularly updating your website by blogging is also a great opportunity to incorporate your Keywords and boost their positioning.

Research what terms your local competitors rank for

You likely already know the benefits that you have over your competitors offline but knowing where you stand online too is also important!
Finding out which search terms they rank for and how much traffic they get for each keyword can be valuable for your local SEO. It will allow you to look for missed opportunities that you can implement to your own strategy or identify their weaknesses.
The best way to do this is to pick out your top three competitors and run their website URL through tools such as Neil Patel or Moz.
The data will provide a breakdown of monthly traffic they receive for each Keyword, where they rank for it, and how many people are searching for that keyword.
To carry out further research, you can also look into what they are promoting on social media, how often they post and which channels they engage with. Using social media to drive traffic back to your own website will boost both your local and general SEO and is especially powerful if you are a business that trades locally, as you already have an existing community to connect with.
Optimise your website to be responsive for mobile

This is important for any business, due to the sheer number of users searching on mobile. If you have ever gone onto a website which works on desktop, only for the formatting and layout of the page to go skew-whiff when you try it on your phone, then that website was unresponsive.
By not having a responsive website, both your general and local SEO will be affected. This is because responsiveness has become a direct ranking factor for Google, so websites that still fail to load properly on mobile view will be ranked lower.
A simple way to test this is to either use Google's Mobile-Friendly Test tool here, or to test your website yourself on your mobile.
Equally as important as this is the performance speed of your site. For every 3 second delay results in a conversion loss of 7% (stat from neilpatel.com).
We offer a full one-off performance testing, to determine any errors that are affecting your SEO or usability. To chat with us about this, visit here.
Link building & Local Citations
Lastly, local citations refer to anything online which mentions your company name, address and number. The most important one is Google My Business, as discussed already, however there are countless directories such as Yelp, Trip Advisor and Yellow Pages which can be important to your local SEO.
By building up your name on local directories, you are exposing your business to new users whilst also increasing traffic and backlinks to your site.
Are you looking to beat your competitors? Let us enhance your online presence…
At Website Success, we have a fully qualified in-house team of digital marketers and SEO technicians to boost your place on Google.
Get started today with our monthly SEO package including:
Keyword Research to find out how your audience are really searching for you
On-going on-page and back end optimisation of your site
Competitor analysis
Regular website performance testing to determine and fix any SEO hindering errors.
Monthly report highlighting all your digital marketing data & website activity.
Chat with us on 01243 888555 or book your free consultation with our director here.