Is your SEO campaign on its last legs?
Mar 19, 2015
Written by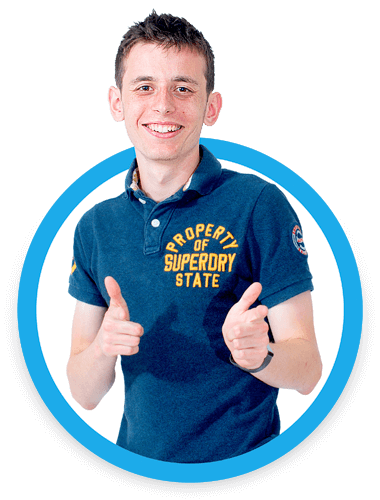 Written by
Owen Gaudion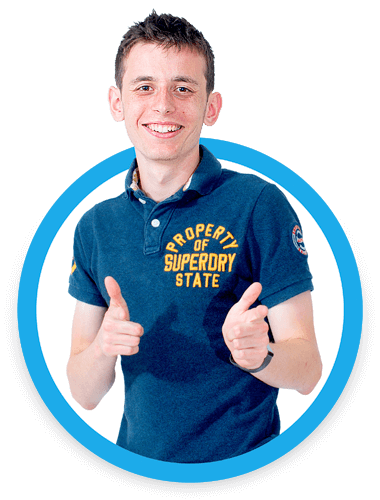 Written by
Owen Gaudion
For a website to become successful it requires a strong SEO plan in motion to keep it strong and at the top of those listings. SEO is a long-term plan as it takes some time to implement and show results, but once it does the benefits, more traffic and greater search results are an imperative part of your online survival. Due to tracking, SEO success is based on increased traffic to your website; the efficiency may be hard to follow at first, but after a couple of months you should have enough information to allow you to know what works for your business.
The best part of this is that you will be able to spot and deal with any warning signs that appear, before they have a detrimental affect on your business. These warning signs could be:
-A rapid decline in traffic to your website
-No growth or even a recurring decline over a couple of months
-A swift fall in keyword rankings
Some of the reasons you may be experiencing these flags are:
-Over-optimised content - this can be from recycling your content or basing all content on a couple of keywords
-Websites not mobile friendly - with Google's new algorithm you will no longer appear on mobile and tablet searches if you are not mobile friendly meaning all your SEO efforts will be for nothing.
The best way to combat these issues is to create fresh, original and engaging content that will be of general interest to your consumers and potential clients. You can also track what you have recently produced to track down why your SEO is not working and avoid repetition in the future.
Here at Website Success we have a professional SEO team dedicated to giving you that successful and first page search result to allow you to stay competitive and encourage the correct traffic to your website. We will also guide you through the process and offer you reports and analytics so that you can see the progression of growth your business gains from its new strategy.