What Does 'Conversion Architecture' Mean?
Nov 13, 2020
Written by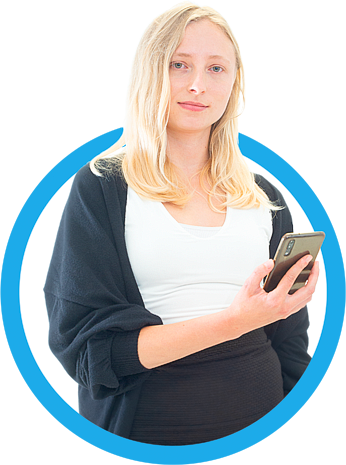 Written by
Caitlin McCann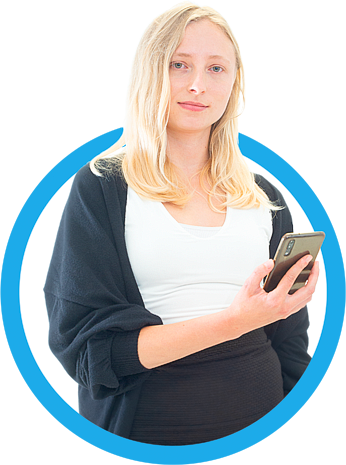 Written by
Caitlin McCann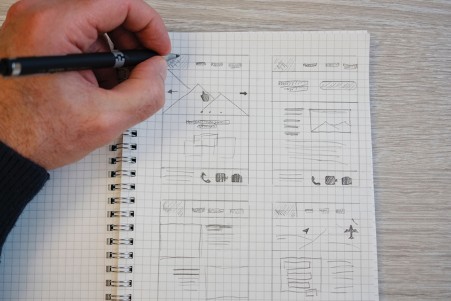 As a business owner, your website is your primary marketing tool, yet you may be in a position where it's failing to bring you the desired leads and sales that you want. Conversion architecture is a method to increase conversions by designing your website with your business goals and customers' needs in mind.

How Can I Implement It?
CTA map
Your CTA (call to action) buttons are the most powerful features to your site to increase conversions. Without defining what these are, or placing them in the right places, you are setting yourself up for a poor conversion rate.
The overarching goal for your website is to encourage every user landing on your site to either pick up the phone, fill out a form or schedule an appointment, so having one clear call to action for every page makes these events far more likely to happen.
The best way to decide on where to place your buttons, is by analysing how a user would behave throughout your site. By determining who they are and what they are looking for, you can map your navigation out to align with their behaviour and needs — creating a series of steps that ultimately brings them closer to becoming a potential customer.
Each button should be strategically placed with the intent to guide them through a journey, with every click being one click closer to a conversion.
You can also integrate pop up chat boxes or click to call buttons as additional features — however avoid placing pop-ups that look spammy or are hard to get rid of.
User Friendly Layout
In addition to creating clear calls to action, opting for a simple design layout will simplify the user's experience, boosting your conversion rate further. Making use of white space is an effective design technique used to highlight call to actions and navigation buttons by making them more prominent. An overcrowded design, with too many tabs, colours or clashing features will be detrimental to both the user experience and conversion rate.
Numerous studies have proven that users respond more positively to things that are simple, with too many options or information being the biggest factor as to why users will click off a site.
Not only will have a simple site reduce user friction and enable them to find what they're looking for more easily, but it will also increase your load speed and keep your bounce rate down.
Strong & Optimised Copy
The copy on your homepage is more important to master than other sections — as this is what gives the user their initial first impression of your business overall.
The majority of online users do not read copy word to word, so it's important to sum up who you are and what you do in a way that could be skim read and would still make sense. Wording your copy in a manner which moves away from what you offer and instead towards what value you bring to your customer will also boost user engagement. This is known as a value proposition and is an effective copywriting method designed to increase conversions.
Breaking your copy into H1 AND H2 headings and not jamming too much information into one space is also good practice.
How Important Is It?
Unlike PPC & SEO, where the primary goal is to drive more traffic to your site, conversion architecture is about using the traffic you are already receiving to more effectively convert them into leads and sales.
Many websites have a fairly poor conversion rate between 0.1% to 0.2%, meaning that out of 1000 visitors, they will receive only 1 conversion. However, even if you increase your conversion rate to an average of 2% (which still sounds like a low figure) it will mean that out of every per 100 visitors, 2 of them will convert, which has the potential to drastically boost your profit, depending on what you sell and for how much for.
Do you need better results from your existing website? A fresh one all together?
If your website is dated, it's even more unlikely to have optimal conversion architecture in place.
At Website Success, we have an in-house team of skilled web developers paired up with a design department, to ensure that your website not only looks great, but serves its purpose of bringing you leads.
Our digital marketing team are also experienced in Google Analytics, allowing us to track, measure and report back your conversion progress on a monthly basis — so that the proof is on paper.
Call us on 01243 888555 or book a free consultation here to discuss what we can do for you.