What is Google Panda update?
Jul 03, 2015
Written by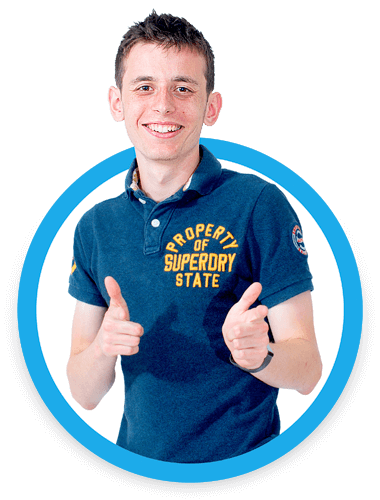 Written by
Owen Gaudion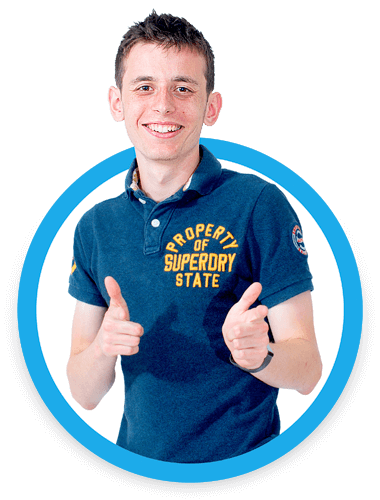 Written by
Owen Gaudion
Introduced in February 2011, the Google Panda update aims to remove poor quality content from the search results.
The Google Panda filter can affect the ranking of an entire site or section not just the individual page which has poor quality or duplicate content.
Poor quality/thin/duplicate content should be removed or blocked from being indexed by search engines. Content can be rewritten but it needs to be not only unique but also relevant and high quality. It is important to write content for your audience not for search engines.
Panda Updates
| | | |
| --- | --- | --- |
| Date | Name of Update | Officially Affected |
| 23rd Feb 2011 | First Panda Update | Affected about 12% of search queries |
| 11th April 2011 | Panda 2.0 | Rolled out to all English queries worldwide |
| 9th May 2011 | Panda 2.1 | |
| 21st June 2011 | Panda 2.2 | |
| 23rd July 2011 | Panda 2.3 | |
| 12th August 2011 | Panda 2.4 | Rolled out internationally - affected 6-9% of search queries |
| 28th September 2011 | Panda 2.5 | |
| October 2011 | Panda Flux | Panda related flux over a few weeks, affected 2% |
| 18th November 2011 | Panda 3.1 | |
| 18th January 2012 | Panda 3.2 | |
| 27th February 2012 | Panda 3.3 | |
| 23rd March 2012 | Panda 3.4 | Impacted 1.6% of search queries |
| 19th April 2012 | Panda 3.5 | |
| 27th April 2012 | Panda 3.6 | |
| 8th June 2012 | Panda 3.7 | Less than 1% of search queries affected |
| 25th June 2012 | Panda 3.8 | |
| 24th July 2012 | Panda 3.9 | About 1% of search queries affected |
| 20th August 2012 | Panda 3.9.1 | |
| 18th September 2012 | Panda 3.9.2 | |
| 27th September 2012 | Panda #20 | Overlapped EMD update, affected 2.4% of search queries |
| 5th October 2012 | Panda #21 | Impacted 1.1% English search queries |
| 21st November 2012 | Panda #22 | |
| 21st December 2012 | Panda #23 | Impacted 1.3% English search queries |
| 22nd January 2013 | Panda #24 | Impacted 1.2% search queries |
| 14th March 2013 | Panda #25 | Last update before integrated into core algorithm |
| 11th June 2013 | Panda Dance | Panda now updating monthly over 10 day period |
| 18th July 2013 | Panda Recovery | May have softened some previous Panda Penalties |
| 19th May 2014 | Panda 4.0 | Major update. 7.5% of English search queries affected |
| 23rd September 2014 | Panda 4.1 | Impacted 3-5% search queries |
| 18th July 2015 | Panda 4.2 | Impacted 2-3% of English queries. Rolling out over months |
| 12th January 2016 | Part of Core Algorithm | Google confirms that Panda is now part of the core algorithm, so quality plays a bigger part in search |