Why Aren't I Getting the Leads I Want, Right Now?
Sep 14, 2020
Written by

Written by
Caitlin McCann
Written by
Caitlin McCann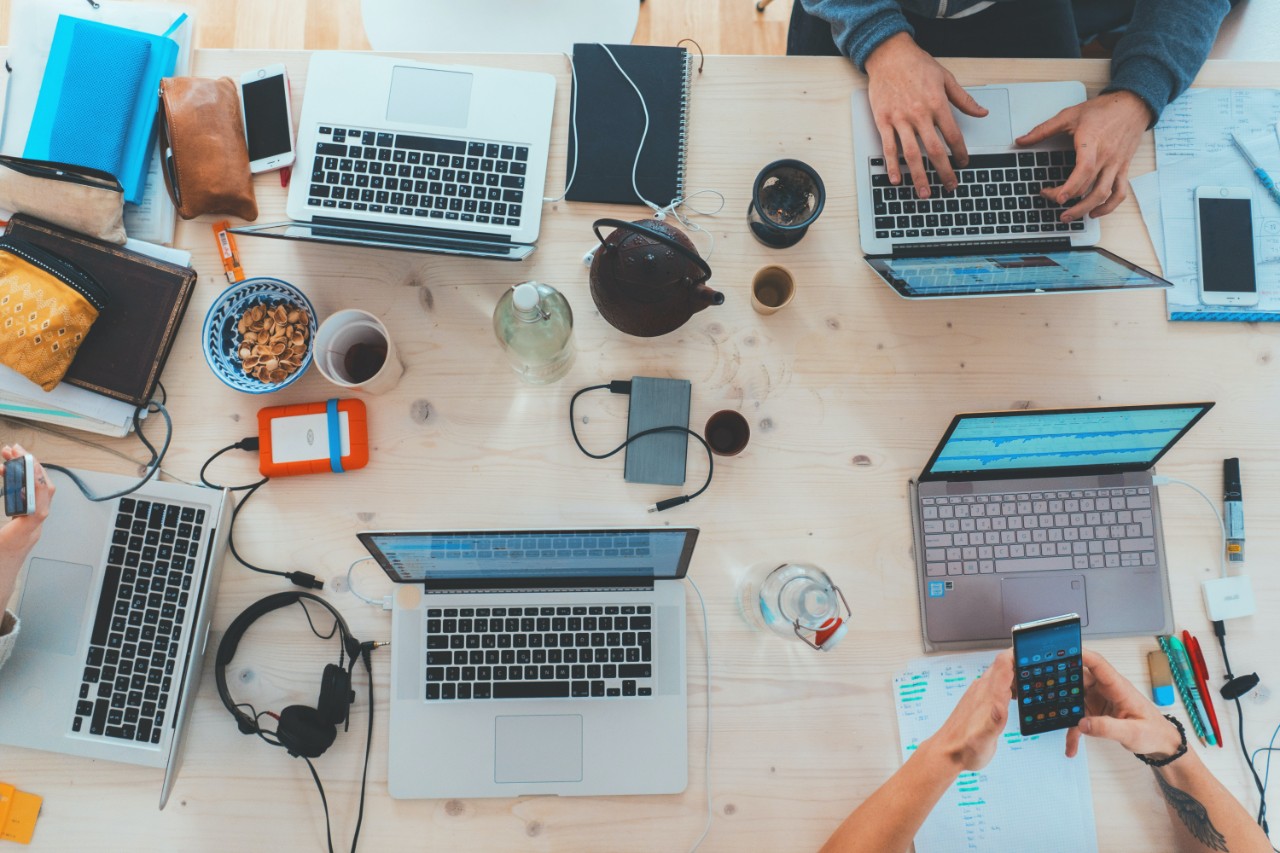 Digital marketing requires patience. Not seeing results right away doesn't mean your strategy isn't working - it just takes time before you start to see your efforts pay off. It's common for somebody inexperienced in online marketing to set unrealistic expectations, whether it be for their Google Ads Campaign, Content Marketing, or SEO Strategy - only to be let down when they're not seeing the results they'd like straight away.
Digital marketing is a journey that requires patience, persistence, and perseverance. If you start blogging, it doesn't mean that your website will move up the rankings in Google straight away and posting your first ad won't guarantee that your phone starts ringing overnight. It takes time to establish yourself online – that's why PPC ads need to be constantly reviewed and edited, why SEO is a full-time job and not a one off, and why blogging needs to be done consistently. It's all about the process.

Noah Kagan, CEO of "Sumo Group", an establishment that focus on solutions for small businesses and entrepreneur start-ups, claimed that only 2 of his posts have gone viral, within his 17 years of blogging. Before this deters you, he is one of the most influential names within digital marketing and has a net worth of $10 million.
Nigel Botterill from Entrepreneurs Circle made the analogy between the importance of perseverance to being onboard a plane journey to Spain. If you are on board a flight, you have to cross many countries to get there. Nigel spoke to a client who was unimpressed about only getting 5 leads from their Facebook Ad campaign, when they hoped for 10. This would be the equivalent to someone stopping the captain mid-flight and asking why they aren't there yet. There is no shortcut to fly to Spain faster, just like there is no quick way to become successful overnight when it comes to marketing your business online. Instead of throwing in the towel, Nigel encouraged the client to stop and reflect on their progress and keep failing in order to succeed.
In summary, it's easy to become impatient and frustrated. It's also easy for digital agencies to sell a dream to a client or make a false promise. At Website Success, we pride ourselves on maintaining open and honest relationships with all of our clients. As specialists in the industry, we always set realistic time-frames and manage expectations right from the beginning.


For help integrating your marketing strategy and getting the leads you desire or simply just improving your online presence, call us today on 01243 555888, or book a free consultation with us here.