Apr 26, 2022
Written by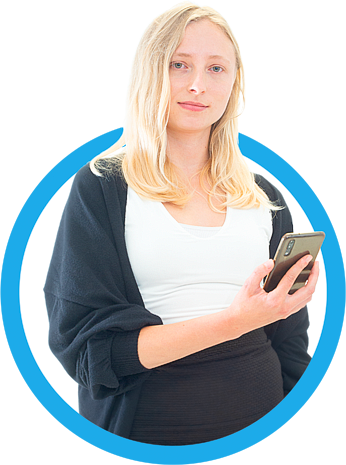 Written by
Caitlin McCann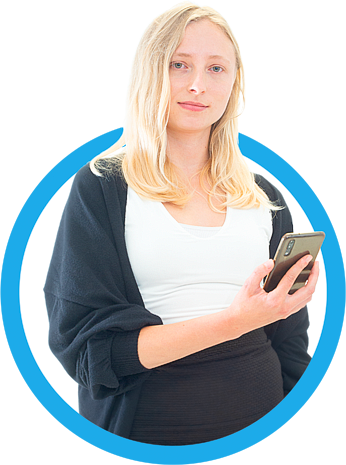 Written by
Caitlin McCann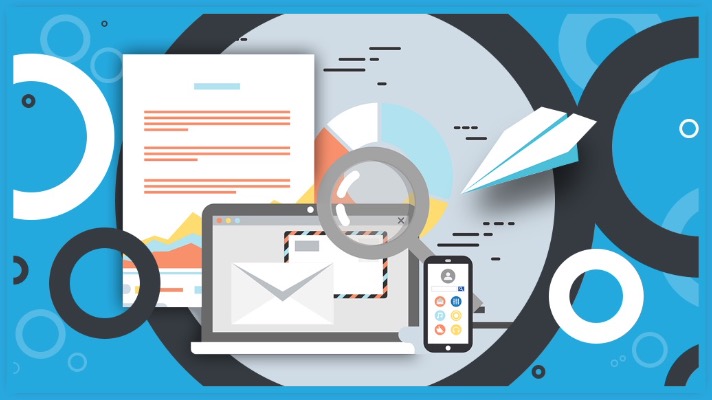 Email marketing once dominated the industry before the takeover of Google Ads and social media advertising.
But has email lost its way since? Or is it still a valuable method in 2022?
Here are 5 reasons why email marketing still has a strong game to play, and how to grow your business from it...
It nurtures warm leads
What puts email marketing on its own shelf separate to any other channel is that it targets customers who are already familiar with you, from having willingly shared their details with you once upon a time.
Whether they're new leads, or stagnant, there's always a chance to revive them with a strong campaign and win their interest back in what you have to offer.
Delivers value
Using content marketing to over-sell simply does not work anymore.
More consumers online are seeking value before they buy, and email is the perfect platform to reach your audience without pushing for their investment.
By delivering a free eBook, a webinar, or other helpful downloadable material, your leads are more likely to trust your brand and convert into buyers when they are ready!
You can segment who you target
Send separate content to separate people – depending on what they'd more likely be interested in!
To get the best click-through rates, you can segment your list based on factors such as location, recent purchase history, or demographic.
For example, if you have an upcoming event, you'll only want to target people in the radius, or if you have subscribers that regularly show interest in a specific product of service, then make them first in line to know about any offers or deals on it.
Measurable
Some marketing channels are vague to measure, which can leave you scratching your head as to what your actual return on investment from them is.
For example, if it's difficult to pinpoint a lead coming from an organic social media post or from a campaign with no call tracking metrics in place.
Email marketing however leads very little room for guesswork – with strong visibility over who has converted. But of course, no strategy comes without a challenge. Apple's recent IOs15 update release once again implemented extra privacy features, giving users more control over opting out of cookie tracking.
So as marketers have less access to analytical data such as click-through or open rates, measuring the performance of a campaign has become less transparent.
Improves customer retention
Lastly, it's easy to forget to check in with your current customers, as other duties of being a business owner takes over. Sending a monthly newsletter encourages two-way street of communication and brings them up to speed with how your business is changing.
By keeping your customers in the loop, they're more likely to feel valued, and less likely to jump ship!
In conclusion, email marketing is a powerful tool, especially for small businesses looking to generate new leads without wanting to spend lots on advertising.
Ready to start on your email marketing strategy? Read our top tips on how to be successful at it!
Website Success are a leading digital agency in the South Coast.
To chat to us about email marketing, pay per click, SEO, social, or the performance of your website, contact us here.