What Does the Apple iOS 15 Update Mean for Email Marketing?
Dec 13, 2021
Written by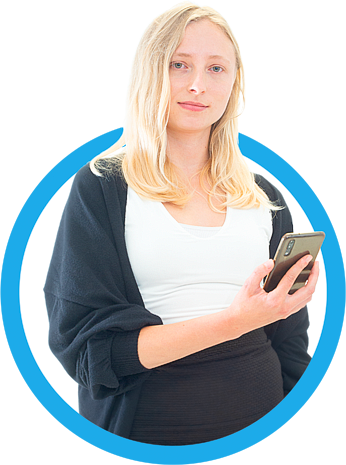 Written by
Caitlin McCann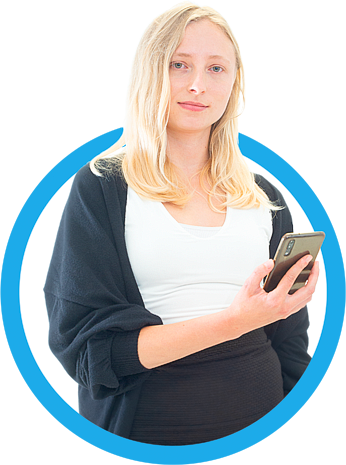 Written by
Caitlin McCann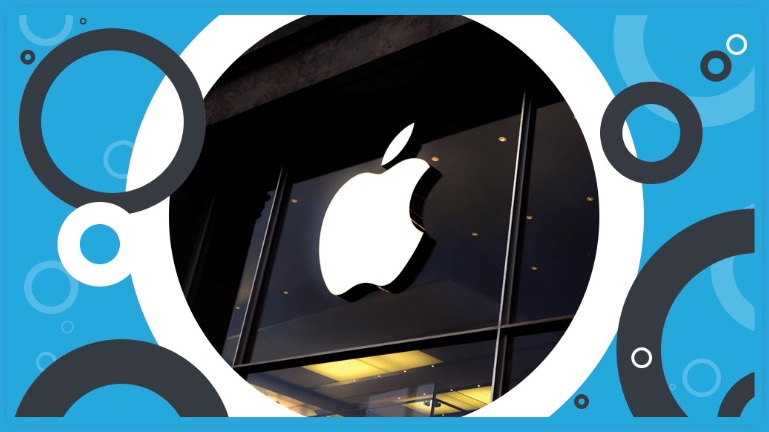 Apple aims to create a world without online tracking, and the new iOS 15 update brings them one step closer to their goal. This time, the update has been questioning marketers on what the future holds for email marketing.
Is this the beginning of the end? We share our insights…
Firstly, what is the update?
Empowering users with more control and transparency over their privacy, Apple's new feature make it easier than ever for users to opt-out of the data they share with third parties. This comes after the iOS 14 update that ruffled feathers for Facebook advertisers, by allowing users to prohibit data collection from apps unless they opt in, and now this time, it's email marketers that have become concerned…
How does the update affect email marketing?
In a nutshell, Apple's Mail Privacy protection feature is designed to create a stronger privacy barrier between the receipt and sender, meaning that when a user opens a newsletter or promo offer, the sender will have limited data on their online activity, location, or even whether they've opened the email.
Apple have stated - "In the Mail app, Mail Privacy Protection stops senders from using invisible pixels to collect information about the user. The new feature helps users prevent senders from knowing when they open an email, and masks their IP address so it can't be linked to other online activity or used to determine their location.
For marketers, this means more likelihood of their email going straight to spam, and less feedback on performance.
As click through and open rates are such valuable metrics that marketers use to benchmark and improve their activity on, removing these insights mean it'll become harder to measure the success of a campaign.
Why are Apple doing it?
Apple use honesty and transparency as part of their main selling point, to be one step ahead from rivals such as Google and Facebook. They've modelled themselves on this ethos for some time now, and as data and privacy has recently become a hotter topic, their strategy will likely work out better for them than ever.
After Facebook's scrutiny and downfall in the last few weeks for their unethical approach to data collection and distribution, leading to their rebrand to 'Meta', this has been the perfect opportunity for Apple to highlight their approach.
But is putting the user first their true motive? probably not, as there is also a catch, which requires users to pay or upgrade their model to access all the privacy features.
If Apple continue their quest to traceless tracking, should the digital marketing industry be worried?
Our answer is no. Although it'll be more challenging for us to target customers and measure campaign performance, it also leads the way for new innovations and advancements for our industry to develop.
Email marketing has faced previous setbacks, with many predicting it to die a complete death with the growing popularity of Google Ads and social media. Yet, email still proves itself to be not only viable, but one of the most effective methods at increasing ROI.
With the introduction of digital marketing as a whole, the same fate was predicted for the billboard, yet some of the world's biggest brands still use this method and grow sales from it. So in our opinion, the iOS opt-out features is just one of the factors which will change and shape the industry, without putting nails in any coffins.
In such a fast moving industry, we can only adapt, think outside the box, and utilise challenges as an opportunity to find and develop more effective methods.
What are your thoughts?
At Website Success, we are a leading digital agency specialising in email marketing, pay per click, copywriting, web development and design.
Contact us here with a query or to book your free chat with Nick.