A Few Design Tips for 2016
Feb 02, 2016
Written by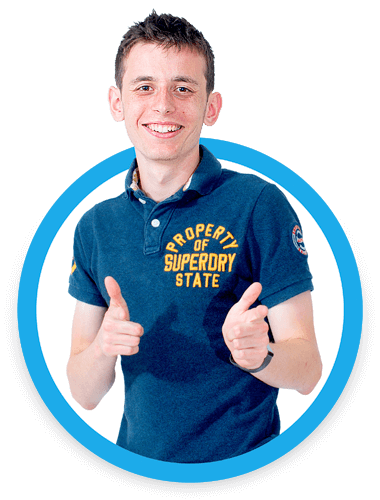 Written by
Owen Gaudion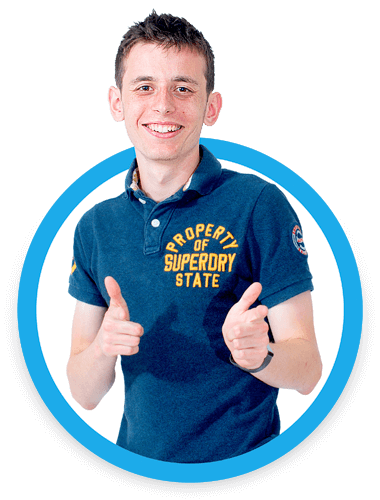 Written by
Owen Gaudion

Web design is constantly changing, especially since mobile and tablet use has increased. Design is ever evolving and we have put together a few tips below on design issues that will have an impact in 2016. Let us know what you think.
1. eCommerce Websites are becoming emotional
eCommerce websites are developing to give users a more 'human' experience. We have seen a sudden move recently where eCommerce features have become more visual and appealing to their audiences.
You may have seen 'hover-states' on products (though you probably don't know it as that) which is where the initial photo of a product shows it alone, and when the cursor is hovered over it the image changes to one of the product on a model or in use.
Let's travel back in time to 2004 eCommerce websites were static images that required users to click on Product Detail Views to gain a more detailed view of the product. This has changed with 'hover-states' which now allow users to view things quickly and efficiently.
NOTES TO TAKE
Use 'hover-states' when it's necessary to show the details of a product. Don't use it on everything as users will tend to get annoyed and you may lose a valued customer.
2. The return of GIFs
The 90s are coming back! Yes, you heard us correctly. Graphics Interchange Format, or GIF images (those short moving clips on repeat), have returned and with a big fan of followers. From Facebook to LinkedIn, they have been making waves across Social Media platforms. (Some of you may know them as Memes).
NOTES TO TAKE
Don't overuse GIFs on Social Media chats. It can be addictive but trust us, too many of these funny GIFs can give you a splitting headache! On a serious note GIFs are simple to create and you can find features on the internet that will help you to become an Internet Meme Sensation in no time :-)
3. Minimalism is far better
Personally, this is my preferred choice in design and in a crowded online market space minimalism is becoming more popular. With its slick and stylish appearance you won't complicate matters by bombarding your users with too much information.
NOTES TO TAKE
Simple typography mixed with vibrant colour schemes and a combination of clean cut imagery can instantly engage users on your website.
4. All hail Vector Websites
What we like about Vector Websites is that you can let your creative juices flow. On modern websites the use of vector imagery, similar to illustrative images, can help to tell a story based on the background of a specific product.
NOTES TO TAKE
Use vector imagery when telling a story. Think simple, clean but effective design.
There are a lot of design styles which have emerged as best practices over the years. As design continues to evolve a psychological level needs to be taken into account. Design based on user behaviour, especially the refining of eCommerce website design, allows websites to be more in-tune with users. Remember you need to understand who your users are now more than ever as we move forward into an era that is solely focused on user centred experience.
Think User. Think Design.
That's the way forward.