Website Success visits ad:tech
Oct 21, 2014
Written by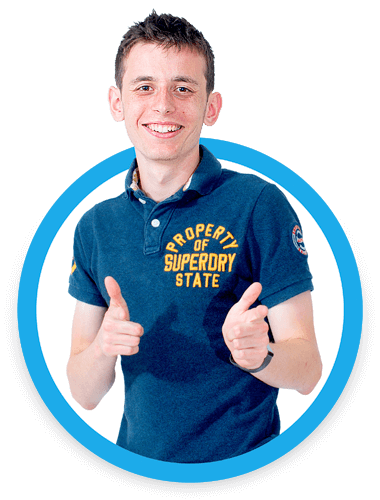 Written by
Owen Gaudion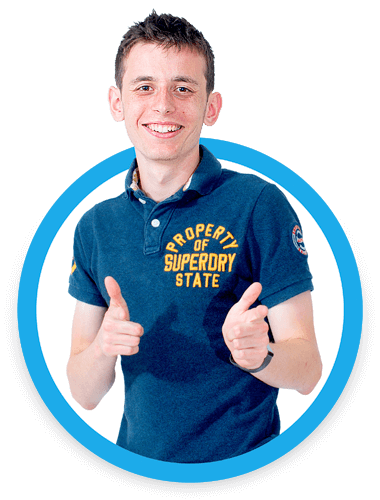 Written by
Owen Gaudion
Website Success and Strohacker Studios have recently visited the ad:tech marketing event. It was a great opportunity to find out about the latest tools and techniques within the marketing and web development industry to further our understanding. We picked up lots of information through leaflets, booklets, information packs and talking to representatives. There was also the opportunity to listen to market leaders giving tips and tricks of the trade that led them and their businesses to what they are today. ad:tech's also the perfect place to network, whether you're business-to-consumer or business-to-business, and the exhibition promotes a larger brand awareness.
Now that we're back in the office, we're following up the leads we gained, and applying and testing new techniques we have learned for our clients. We highly recommend going to the event whether you are just starting out or are already established within the market as it's a fantastic way to promote yourself and keep abreast of this dynamic fast-paced industry. ad:tech can also provide you with the gold dust of the marketing world, the opportunity to gain contacts and build lists to distribute and share your promotions, events and even your social media.
Thank you ad:tech and it's exhibitors for the event, and we will see you next year!