Apply for up to £1000 in website funding now!
Dec 06, 2013
Written by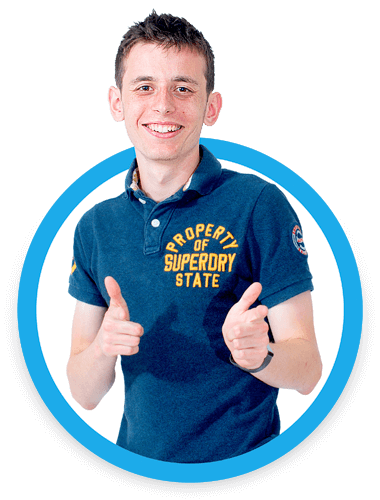 Written by
Owen Gaudion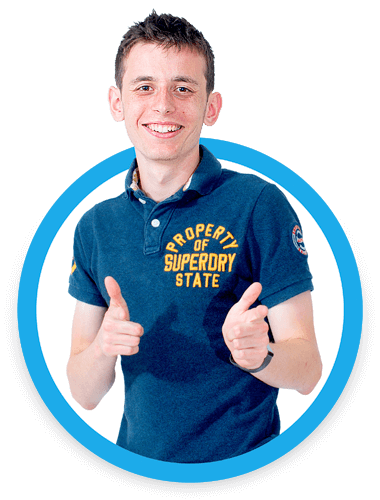 Written by
Owen Gaudion
If you are a small or start-up business in Chichester, did you know that you are eligible for funding from Chichester District Council's Economic Development Service to support the development and growth of your website?
Offering focused match-funded grants to help establish high quality websites, e-commerce and mobile sites for you now, limited funding applications need to be submitted by the 20th of February, so there's not long to apply!
Website Success is delighted to be able to be involved with this project and as supporters we are pleased to be able to offer our fantastic website design and build as part of this exciting business support initiative. When the project ran previously, we were able to help many businesses so we are pleased to be able to help again this time around.
So if you are keen to get your website improved and updated, then we'd love to hear from you. Not only can we ensure you're eligible for a great looking, functional and profile raising website but we are probably able to support with a match-funding application for you too.
So if you're a budding photographer, a farmer, a beautician then get in touch, we'd love to explore how we can help you.
Kylee Charles
Website Success
01243 888 555