Arrival Of New Website For Family Dental Clinic!
Jun 23, 2017
Written by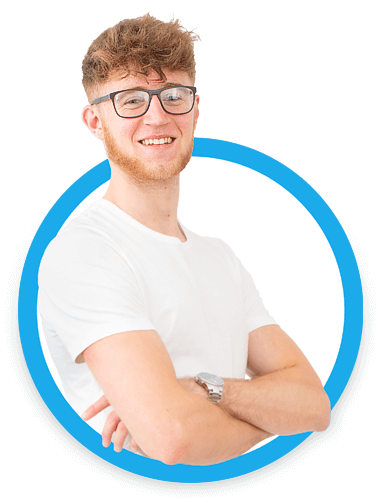 Written by
Jacob Turrell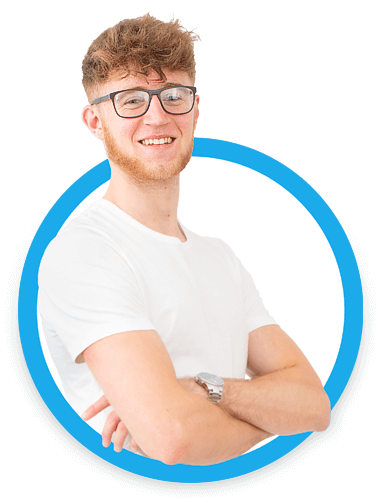 Written by
Jacob Turrell

These Dentistry's must love us! Family Dental Clinic, another dentistry in Chichester, came to us for a website build and design, to which we happily obliged. They wanted a website which was bright, colourful and was very family and child orientated.
We started off by finding the perfect photos, preferably ones with families and children smiling. Then we created a colour code for each of the pages, to give the site a bit of colour. A floral pattern to each of the page tabs makes the site even more pretty, making it a very family-friendly site overall.
Overall, this website went really well for us, and we ticked all the boxes that No45 had wanted, making it a successful project for both of us!