Busy, Busy, Busy...
Nov 21, 2013
Written by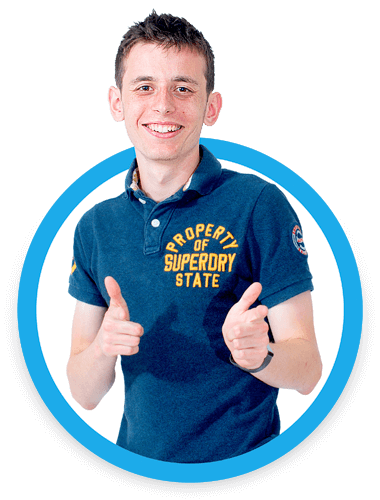 Written by
Owen Gaudion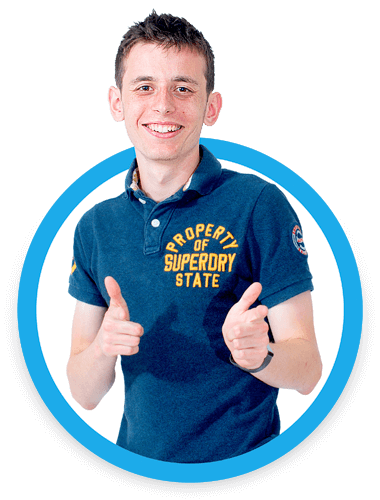 Written by
Owen Gaudion
Experiencing a very busy period at Website Success and running a team member down due to Tom being on paternity leave as his girlfriend Karys has just given birth to a healthy baby boy named Luca!
A few of my personal projects are all very nearly ready and are looking to be sent live next week; a few of which include Canine Partner's redesign, eCommerce website for The Floor Stylist and Strohacker Studio's exciting new look website!
We are also nearly there with our latest mobile friendly website for Borland & Borland and are hoping to finish the final bits of functionality off next week.
Discussions have also been in progress over the redesign of our own personal site with some very exciting ideas been thrown around. Keep updated for more news on this!
As for Nicks 'tash', the progress is remarkable and we will be posting the promised picture soon!