Busy day of customisation
Oct 22, 2013
Written by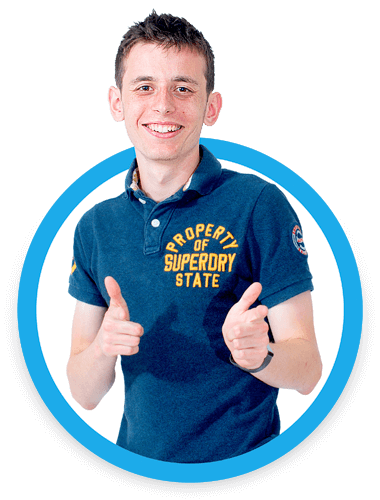 Written by
Owen Gaudion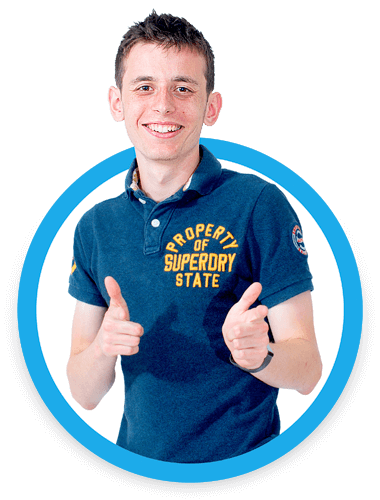 Written by
Owen Gaudion
Lots of bits and pieces going on today in the busy offices at Website Success, in no particular order
Just finished off putting in an interactive staff gallery for the Highcroft Veterinary Group, one of the leading small animal vet practices in the South West. This is a lovely little webapp that pulls in the staff information and photographs from the content management and displays them in the browser in a nicely styled gallery.
The project changed slightly after the specification was written when the client wanted the window to float down the page, so a small piece of Javascript was added to calculate where the page had been scrolled to, and adjust the display accordingly.

Ongoing build with Kudos Recruitment Agency from Portsmouth, Hampshire. Very challenging getting everything to work within their specialist recruitment software backend, even just adding a simple slider needs a different approach. A custom 'highlighting' navigation menu was built as an alternative to breadcrumbs,
Kudos Recruitment
Flit Buy provide exclusive offers from your favourite high street stores by offering vouchers using QR codes. They needed a countdown on the website to signify the expiry of any given voucher. A piece of custom written PHP code grabbed the date specified in the CMS of any voucher and turns it into a ticking timer showing days, hours, minutes and seconds until the expiry date.
Flit Buy