Christmas is coming...
Dec 01, 2016
Written by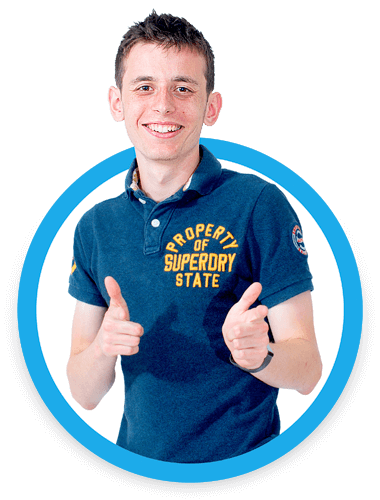 Written by
Owen Gaudion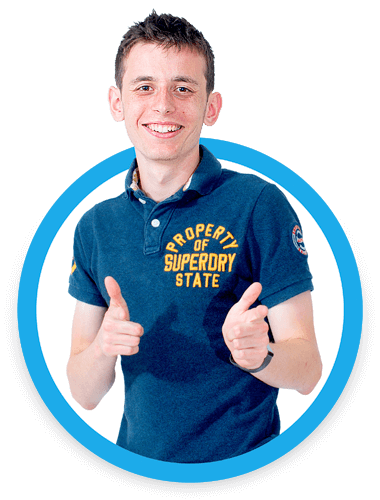 Written by
Owen Gaudion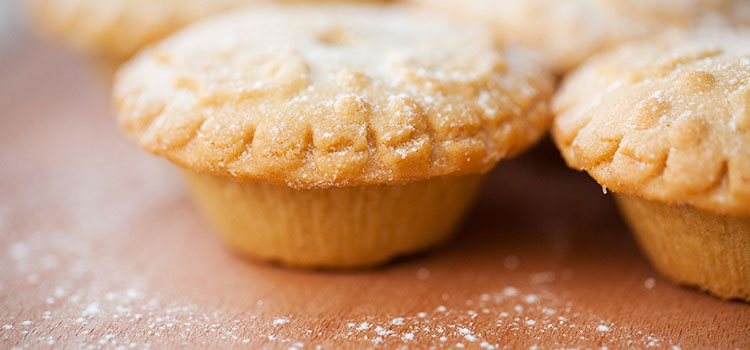 Love it or hate it, there is no hiding from the fact that Christmas is just around the corner. It's possibly one of the busiest times of year for you and your business which means it's important that your customers continue to be well looked after (even though you've got 67 parcels to get sent out before 5pm and it's 4.36pm and the printer won't work!).
Why not save yourself some time and show your customers your Christmas opening hours, last dates for getting things in time for the big day and when the office is closed; hopefully this will cut down on some of the chores and leave you time for a very important cuppa and a mince pie!
Now, to save myself from being a hypocrite I'm off to update the Website Success home page so you know exactly when you can get hold of us...
If you need any help updating your website then please get in touch, we have many helpful elves available.