Content first?
Feb 12, 2016
Written by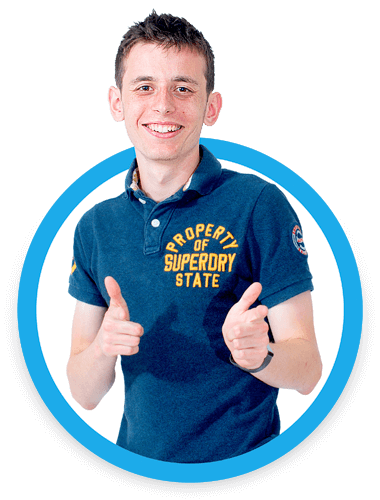 Written by
Owen Gaudion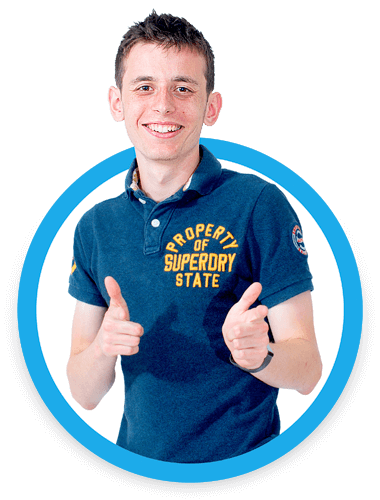 Written by
Owen Gaudion

As part of the development team, I can tell you that getting a new website to build is great and something we all really enjoy. The design of the website has been signed off and we can really get stuck in to building the new website from scratch; watching it develop from a blank page to then the finished fully functioning website gives you a great sense of achievement and something that you can't wait to deliver to the client and then put live for the rest of the world to see.
However, one of the massive hold ups we tend to come across is that you've made the decision to put time, effort and money into hiring a developer to build you a fresh new website, but you probably haven't had time to think about what it is you want to say.
The content of your website is massively important, it is how you present your company to the whole world and search engines, like Google, which rely heavily on what your website contains to give you your ranking position. If your website contains very little or non-relevant content, you may not be listed very well for the products or services that your company offers.
So, your developer has completed the build of your new website and is now asking you for the content so that they can populate the pages; but this may not of been something that had even crossed your mind and before you know it the website is put on hold for another month. Not ideal! We really recommend that as soon as you start thinking about getting a new website that you start compiling your content so that when the rest of the site is complete it can be put on straight away and ready to show off.
So, if your ready to get a new website for your business, we are all here ready and excited to get it going with you. We even offer copywriting as a service, so if you need a hand with what you want to say we can help you with that too. Give us a call or fill out the form on the contact page, we're always happy to talk your requirements through and offer advice and suggestions.