Cool new website for Nanny's Choice
Sep 29, 2016
Written by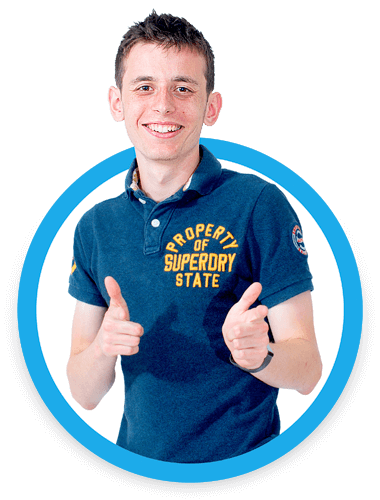 Written by
Owen Gaudion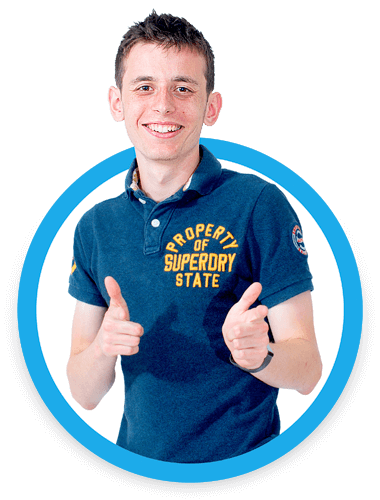 Written by
Owen Gaudion

Sitting at the EC National Success Summit I was really impressed to hear the story of Nanny's Choice, a company who've had great success creating and retailing a number of products for the childcare market, including their great quality infrared thermometer - the sales of which have reached fever pitch. So I was very pleased to be working on a cool new website for them and to bring on-site eCommerce into their marketing mix.
Nanny's Choice were already a company
with excellent customer service and a great product as demonstrated by a wealth of 5 star Amazon reviews. We were able to really get involved with the design for the site and our lead designer Jason opted for a
smooth illustrative style which also meant I could get involved with cool features like SVG animations which gave us this neat clouds on a blue sky effect for the header.
When it came to the inner pages of the site we carried through the illustrative concepts of the homepage and added a few more animated elements. We also brought in some of Nanny's Choices' YouTube videos to explain the product a bit better and for the user engagement benefits that video has been shown to enjoy online.
One big win over the existing site is that the new Nanny's Choice site incorporates eCommerce, which means the brand gains total control over the checkout and purchase experience for their users and allows them to optimise their sales content as much as necessary without being bound to Amazon's content structure.
Behind the scenes we also built a really smart API integration which listens out for sales made through the site and securely pushes the order through to Fulfilment by Amazon so goods can be promptly dispatched through the company's normal sales channel. This helps make the customer experience much smoother, and the business more time-efficient; what wouldn't we all do to get a few more minutes in our working day?
Overall I'm really pleased with what we've managed to get done for the great team over at Nanny's Choice and I am looking forward to our next project. If you think your online business could benefit from a facelift or if you want to take some of the friction out of your eCommerce process, get in touch with Website Success and see what we can do for you.