Could Recurring Revenue Streams Help Your Business Grow?
Jan 22, 2019
Written by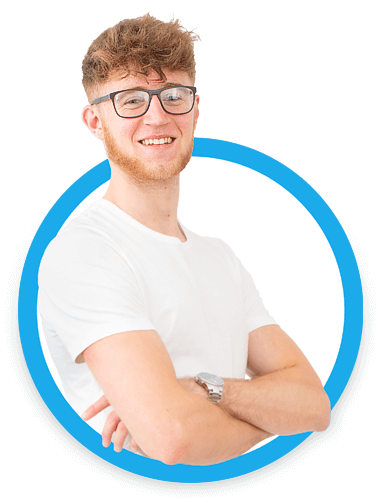 Written by
Jacob Turrell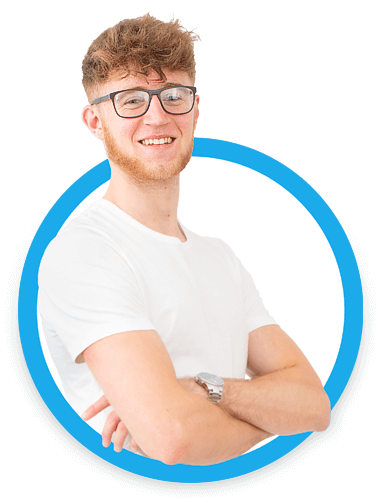 Written by
Jacob Turrell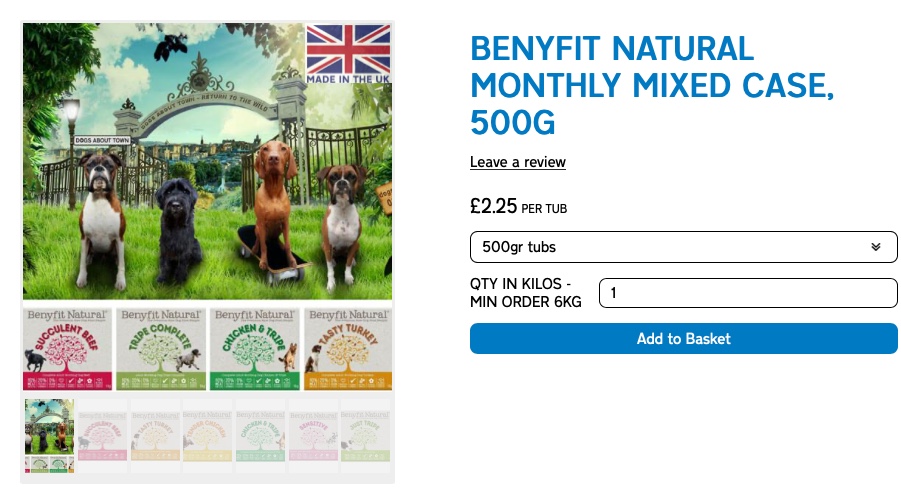 You might have noticed that many software providers have moved from one-off payments to monthly subscriptions. Have you ever thought why this has happened? The simple answer is profit!
Instead of charging a one-off payment of £100 they can charge you the "bargain price of just £10.00pm (on a 12-month contract)". This instantly increases their profit, but also if you renew the contract, they are guaranteed another 12months of income.
These subscriptions can be repeated weekly, monthly or even yearly, but you will easily be able to predict your monthly incomings which can be very beneficial for planning your business growth.
We have set up a subscription product for Dogs About Town. You can purchase dog food on a monthly subscription, which helps both the customer and the business owner. The customer knows that they will receive the exact amount of dog food needed for each month at the same cost. The business owner can monitor how many people are signed up to their subscription - and predict their income for the upcoming months.
If you have a product or service that requires a monthly payment, we can set this up on your website now!
Website Success has an in-house team of website developers who build modern, bespoke websites, built to perform, whilst also looking great!
We're always here to help, so if you have any questions about your current or even a new website, please contact us here, give us a call on 01243 888555 or pop into our Chichester-based office.
P.S. We also offer free website performance tests - if you'd like a breakdown of how your website is performing, just let us know!