Designing Borland & Borland's Mobile Site
Oct 22, 2013
Written by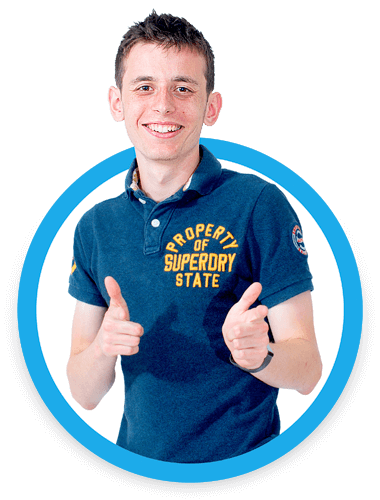 Written by
Owen Gaudion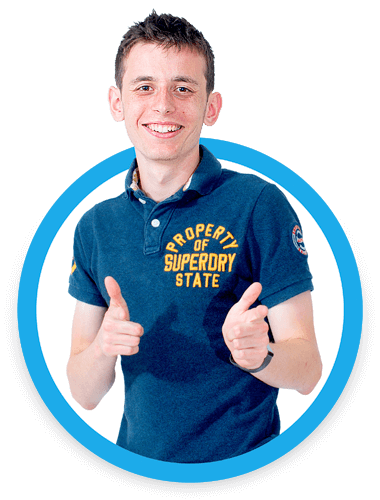 Written by
Owen Gaudion
Currently at the half way mark of completing a mobile website design for estate agents Borland & Borland, who are based in Emsworth, Hampshire.
The design is based on their current eFusion website but having decided that a lot of their customers will browse for properties on a mobile device, they have taken the jump and decided to go mobile to give their users a better experience.
Check back for an update and to see the fully functional and live mobile site in a couple of weeks time.