Do you have the courage to succeed?
Jan 12, 2015
Written by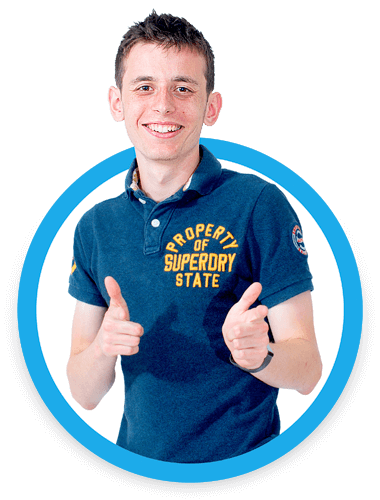 Written by
Owen Gaudion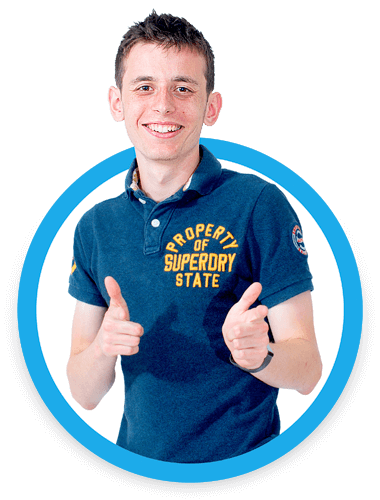 Written by
Owen Gaudion
Are you planning to grow your business this year? Have you set your goals for the coming months? With the Internet, the world is your oyster; equally, for local trades people, potential customers in your surrounding towns and villages are at your fingertips. But do you know how to use this powerful tool to reach your target audience?
Is your website working for you? Have you used the right content to ensure that the search engines pick you up when people are browsing the Internet for your product or service?
Typically when a new year begins, we start thinking about the year ahead. You might be determined not to make new year resolutions, telling yourself they are hard to keep, and who wants to feel like a failure!?
But if you're a business owner, or an employee responsible for business development, you will already know that making plans and actioning them is fundamental - you can't grow if you stand still!
Be fluid: test, analyse, tweak where necessary. Have the courage to try new strategies, and to ditch those that aren't working. This is applicable to all areas of your business, from sales and marketing through to product development and service delivery.
This isn't about making a list and punishing yourself if you don't hit all the targets you've set for each channel, it's about setting the goals in the first place. How can you succeed if you don't know what you're aiming for?
If you spend a day putting together a campaign that you think would give Cadbury or Coca Cola a run for their money, then it flops, don't mope, find out what went wrong, put it right and try again.
Based in Chichester, West Sussex, at Website Success we have a team of experts in the fields of website design and development, and online marketing (SEO, PPC, social media and email marketing). So, if you want a helping hand, or would like us to take care of your online marketing needs, call us today for a free consultation or free website performance test.