eCommerce Website for The Floor Stylist
Nov 07, 2013
Written by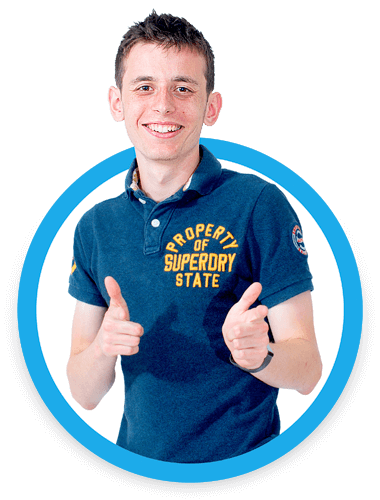 Written by
Owen Gaudion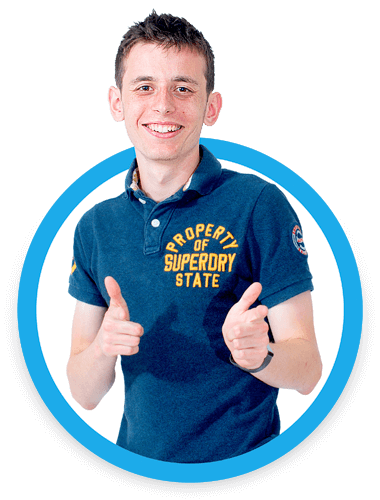 Written by
Owen Gaudion
We are now in the last stages of re-building an eCommerce website for The Floor Stylist in Shoreham.
The re-build has involved moving their website and products on to our eFusion platform and writing some custom code to calculate how many packs of flooring a customer would need to cover an area and then calculating the total cost.
A custom Web App has also been created so that it is easy for our client to give their customers information on their latest deals; this is content that our client has full control of changing without having to ask us to do it for them.
We have also neatened up the design to give a better user experience so that items are easier to find.
The last technical bits are being finished off for the end of this week ready for a hopeful go live early next week.