eCommerce re-build is almost complete
Oct 22, 2013
Written by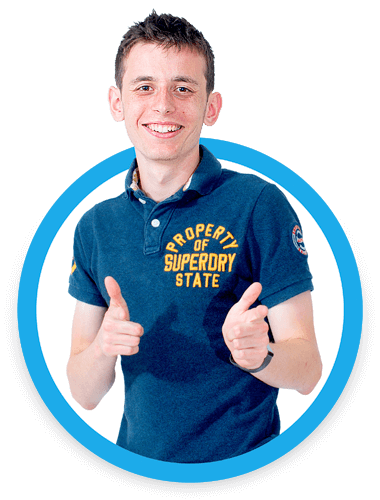 Written by
Owen Gaudion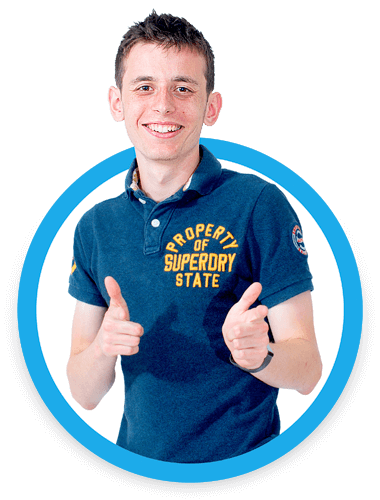 Written by
Owen Gaudion
It feels great to be so close to finishing the rebuild for the site of one of our favourite local producers. The Chichester Biltong Company produce great tasting dried beef to all original South African Recipes.
We've been working with the owners Simon and Monique to rebuild the site with some extras on our own eFusion platform and are almost ready to launch the full ecommerce site.
With built-in blogging, email marketing and payment processing the site will be a one-stop solution for Simon and Monique to grow their business with and we're proud to support another local business with an easy to manage online presence that lets them just do what they do best.