Entrepreneurs Circle
Jul 09, 2015
Written by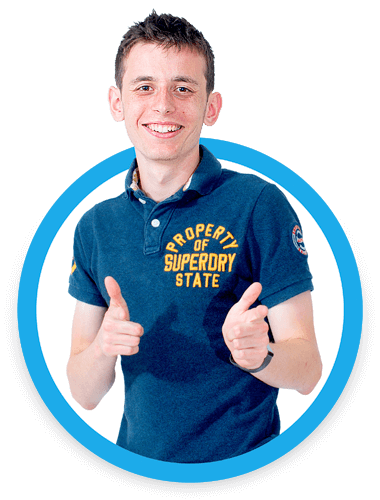 Written by
Owen Gaudion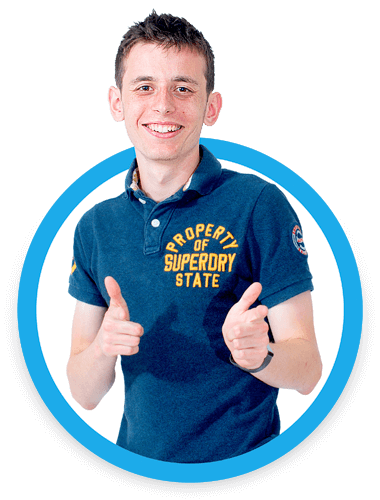 Written by
Owen Gaudion
On Monday Website Success attended the illustrious Digital Festival 2015, run by Entrepreneurs Circle. The day was packed with insights into how you can progress your business through talks with professionals across many trades.
The day started at 10am and had 6 sessions throughout the day where you could sit in and listen to a seminar aimed at helping you to progress your online business. Website Success led one of these seminars and taught people how to bring success when starting and maintaining their website. This came across very well and has generated a massive amount of enquiries for websites and digital marketing services. We look forward to creating new working relationships with many new businesses.
We would like to thank everyone who attended our seminar during the day and we would like to say a massive thank you to Entrepreneurs Circle for allowing us to present.