Game, Set and Match onto a winner with new website
Apr 15, 2015
Written by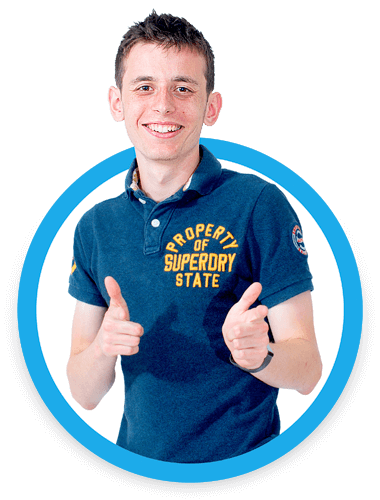 Written by
Owen Gaudion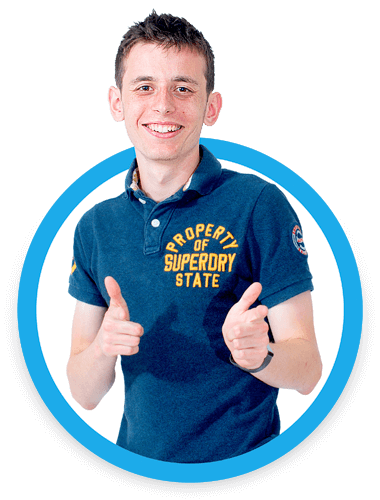 Written by
Owen Gaudion
This week has seen another website launch from the team at Website Success, this time for client Game, Set & Match. Take a look at the website here.
Game, Set & Match, an online retailer of cricket, rugby, hockey and bowls kit and equipment, also has a large warehouse based in Chichester where you can test out equipment before you buy.
The business approached Website Success to build it an eCommerce website with an updated design. Our in-house SEO experts are using their talents to keep Game, Set & Match at the top of searches.
We are ready to help you make the most of your digital presence. Contact us today to find out about our website redesign, eCommerce website and SEO services.