Goldman Jewellers gets a shiny new site
May 11, 2016
Written by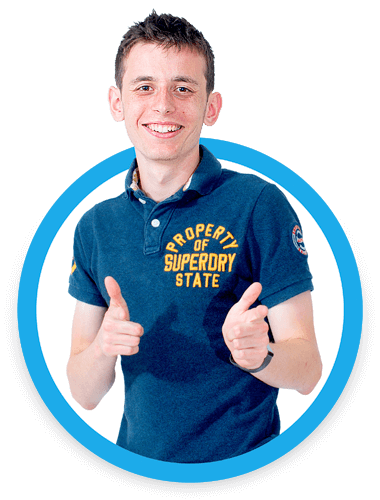 Written by
Owen Gaudion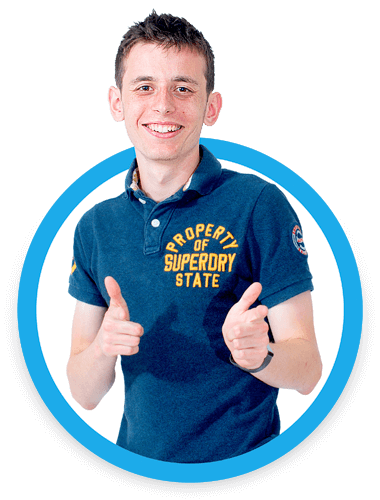 Written by
Owen Gaudion

Goldman Jewellers, a family run business that first started trading in 1982 specialise in providing their customers with beautiful new, secondhand and antique jewellery which are all competitively priced.
They are also known for their wonderful customer service and decided they would also love to offer this online as well as their 5 Southern based stores, so they contacted Website Success to help them create a new website which really represented their company.
We designed the website to give an expensive feel to really represent their gorgeous pieces. The site has built-in eCommerce features which allows their customers to buy their products, add items to a wish list to come back to later and store their details in their own customer accounts section. They are also able to view details of all the individual stores, what other services they offer and interesting information like birthstones and anniversary gifts.
If you are looking at getting your company a new website we are always happy to talk through your requirements and see how we can help you, please get in touch.