Google AdWords improve Upgraded URLs
Feb 10, 2015
Written by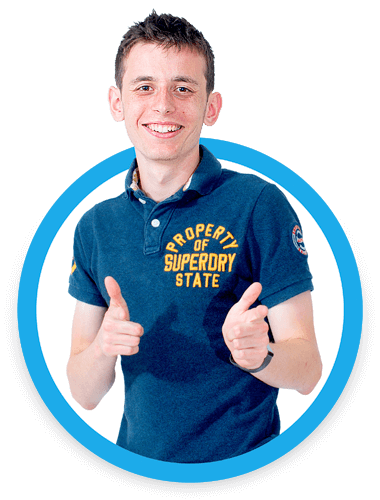 Written by
Owen Gaudion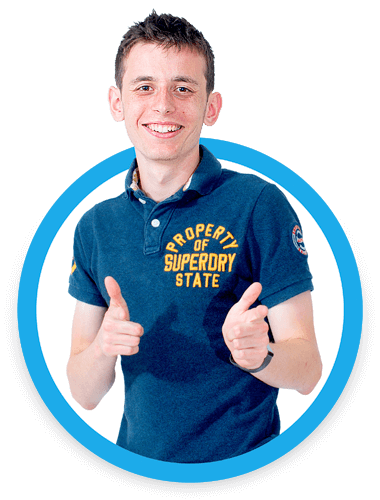 Written by
Owen Gaudion
Google AdWords Upgraded URLs have brought about a great new update this week that will mean that when you are amending tracking information on a specific ad, the ad will still be able to run, cutting the down-time. The Upgraded URLs means that the viewing of landing pages and the tracking information are separate. This differs from previous versions, which meant that when tracking information was being amended the ad stopped running whilst the URL was being reviewed by Google. Now Upgraded URLs allows you to update previously tracked information without having to reset your campaigns stats.
With Upgraded URLs you can share your tracked templates at account, campaign and group levels. As a user you can also run an individual URL for ad, keywords and sitelinks and gain greater insight into your business with customisable parameters in your templates. An example of this is custom "ValueTrack" to measure your ad clicks based on the area the consumer is based.
Whether you manage AdWords for yourself or have an agency to manage it for you it is recommended that you familiarise yourself with these improvements to AdWords. Website Success have experts on hand to assist you, not only in website redesign, but also in online marketing, both for organic SEO and PPC. We can advise and monitor your tracking to make sure you get the best out of your campaigns.
So if you're interested in a consultation or a review of how you can progress your online business visit us in Chichester, Call us on 01243 888555 or click here for the Website Success contact us page.