Google New CAPTCHA Box
Dec 11, 2014
Written by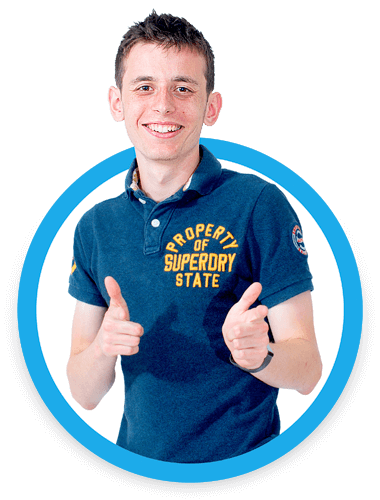 Written by
Owen Gaudion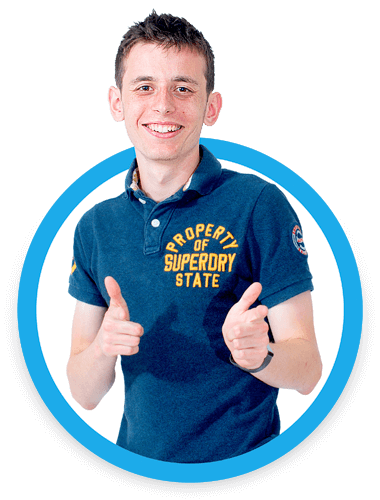 Written by
Owen Gaudion
Everyone knows about the old CAPTCHA (the Completely Automated Public Turing test to tell Computers and Humans Apart) box that people can use when subscribing or filling out information to prove they are human rather than an automated system/robot. It was the series of letters or numbers that appeared in random orders and fonts. The problem with this was increasing technology and people making devices or systems to bypass this security.
So what has been done to tackle this issue?
Well Google has created a new version of the security called reCAPTCHA. This is a new, securer and simplified device to help separate out the bots from humans so that we now longer have to compete for website space. How it works is by monitoring the mouse movement of the user as they hover over the checkbox. It also tracks from the IP address and cookies which google also uses to tailor ads and content to the user to make its decision.
Learn more about this project by checking out the "NO CAPTCHA reCAPTCHA" video below.