Google Panda 4.2 is slowly rolling out
Jul 30, 2015
Written by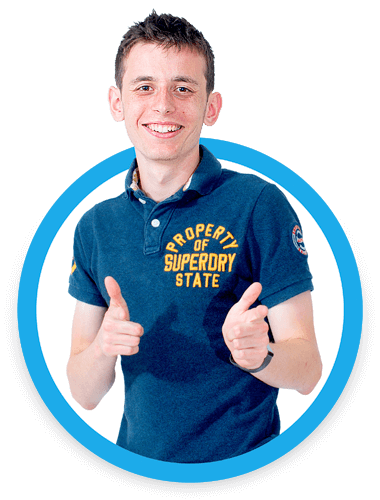 Written by
Owen Gaudion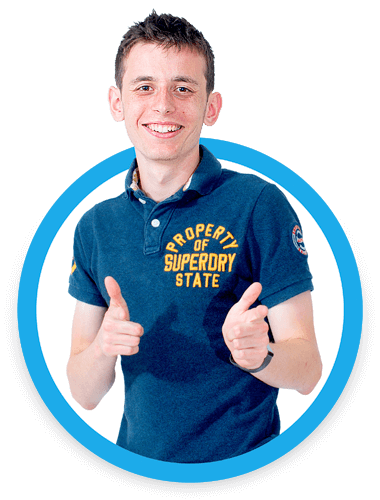 Written by
Owen Gaudion
The latest refresh of the Google Panda algorithm has started to roll out, after a 10 month break. This refresh differs from previous updates as it will be rolling out very slowly, Google says it will roll out over months. Due to the speed of the roll out, we aren't expecting to see the significant increases/decreases as seen in the past, this time results will be gradual.
Google said this refresh will effect about 2-3% of English language queries.
With the news that a refresh is underway, some people are nervous about feeling the wrath of the Panda whilst others will benefit from being able to emerge from a past penalty (if they have made the tight changes).
Click here for a full list of previous Google updates.
If you have any concerns, speak to a member of our Digital Marketing team today.