Google Trends: now in real-time
Jun 26, 2015
Written by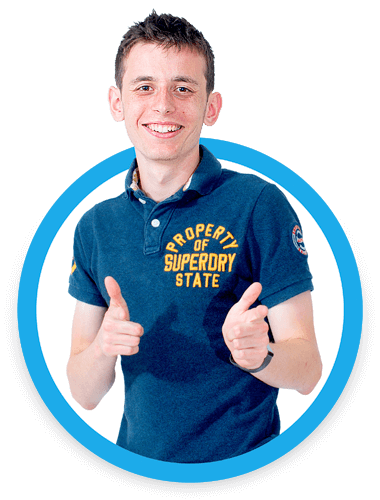 Written by
Owen Gaudion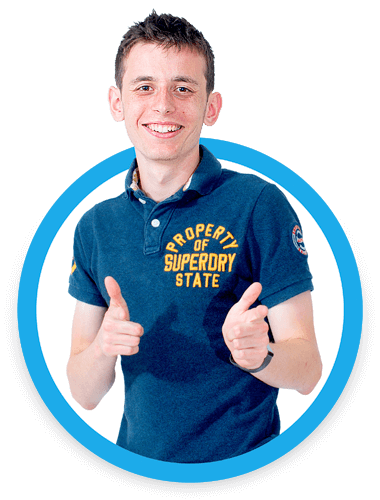 Written by
Owen Gaudion
In the biggest shake up of Google Trends since 2012, we can now see real-time minute-by-minute data behind the 100 billion searches on Google every month.
Google announced that not only do they look at search data they also use Google News and YouTube data to determine what is trending.
Google Trends can help us understand what stories/topics people are searching for, and help us make informed decisions when reviewing and creating content.
Website Success has a team of digital marketing experts on hand to look after your online marketing activity. Call us on 01243 888555, pop into our offices in Chichester or contact us today!