Growth within Website Success
May 08, 2015
Written by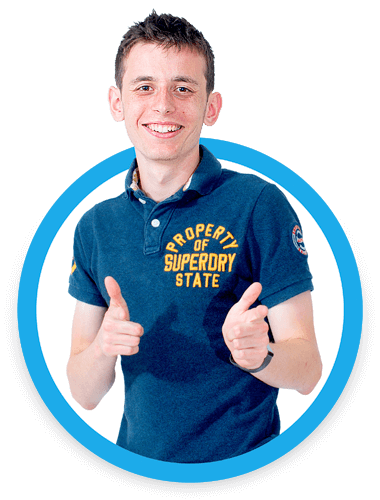 Written by
Owen Gaudion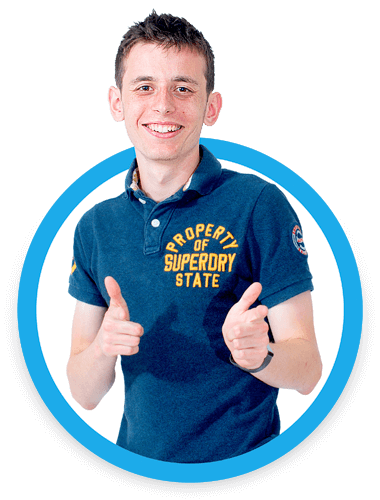 Written by
Owen Gaudion
Website Success has expanded a bit further this week with the new addition of Andy Greenway. Andy will be joining the technical development department, as an apprentice, to allow the business to offer our services on a grander scale. With 2-3 years of independent coding under his belt he is settling in with ease with the work he is undertaking. Andy is studying to gain his Level 3 competency in computing.
In his down time Andy likes to spend his time expressing his musical talents through song. He can play a number of instruments such as the bass guitar, guitar and he is also a vocalist. He has even had BBC radio airplay.
Due to the expansion of people within the office we have had a clean up and move around as we are not slowing down as a business, with plans for more people to join in the coming months. SEO can now be found upstairs with their own private office to allow them to focus and handle the recent influx in business.