Happy Birthday to the Internet and Bethan!
Aug 23, 2016
Written by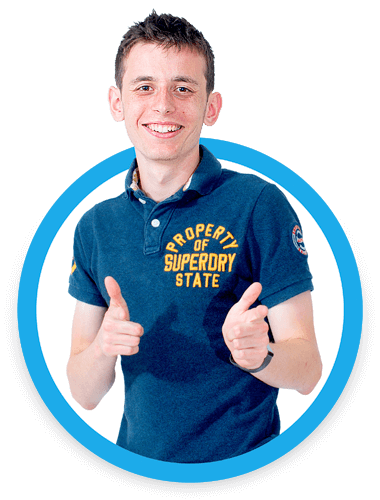 Written by
Owen Gaudion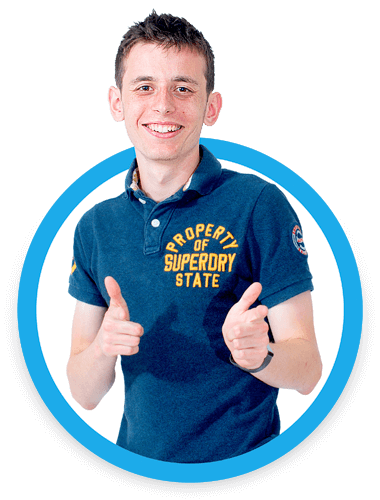 Written by
Owen Gaudion

This crazy online world started 25 years ago today as we celebrate the Internet's birthday! On the 23rd August 1991, the World Wide Web, which was invented by Tim Berners-Lee, an English computer scientist, was made accessible to the public.
Growing up with the internet, I have some very fond memories of it's earlyish years when every website featured a scrolling marquee and text with a shadow was how people really showed off their internet coding skills! Coming home from school and still being able to chat to all of your friends on MSN was also a firm favourite of growing up; I'm sure many of us all thoroughly enjoyed sending that very annoying fist that would knock on your friends computer screen to get their attention!
The office is filled with tea and chocolate muffins today as we also celebrate our new Digital Marketer's birthday! Bethan joined the Website Success team yesterday after studying Digital Marketing at Chichester College; she is very much looking forward to getting stuck in to improving clients online visibility and conversions!
If you'd like us to help with your online presence then please contact us, we promise not to use text shadows on your website!