NOT FINISHED How The Main Language is changing
Nov 20, 2014
Written by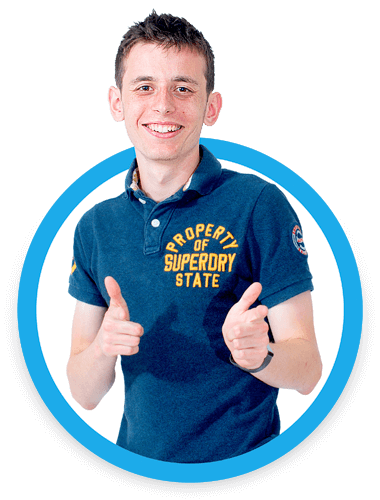 Written by
Owen Gaudion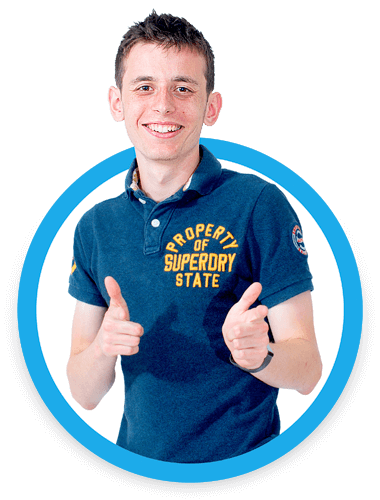 Written by
Owen Gaudion
The internet is undergoing a big change. HTML is the bonafide language of the web. There are many languages and softwares used by us developers to make web pages and web sites, different ways we can make graphics, a multitude of options for funky animations and cool visual effects but at the end of the day the stuff that drops onto yours and your users browsers is HTML.
From a basic five page brochure site to huge sites and systems like Facebook or Wikipedia. The end result is HTML. It's a relatively simple language and basically allows us to tell browsers "this is a paragraph", "this is a list of items" and "this is an image".
HTML is over 20 years old and was the brainchild of the same guy that gave us the World Wide Web as we know it. It's changed a lot over the years and has given us new tools to use to build more interactive, more accessible and more attractive web sites.
As you can imagine when there are nearly 3 billion people using well over a billion websites it's not quick or easy to change the way this language looks or works but it IS changing. Over the last ten years the people at the top of modern web standards (aided by countless volunteer contributors) have finally agreed how this language will look for the foreseeable future.
Why the change?
Put basically, the way we use the internet has changed. When the web first started it was to be a big reference and resource archive. A huge pooling of information and knowledge for the greater good. Now it's a huge system of media, data and knowledge accurate to the second in many places and serving content which was never imagined when it started out. From streaming video to breaking news alerts to mobile apps the needs of the web have