Instagram's Latest Features That Can Help Your Business
Jul 01, 2019
Written by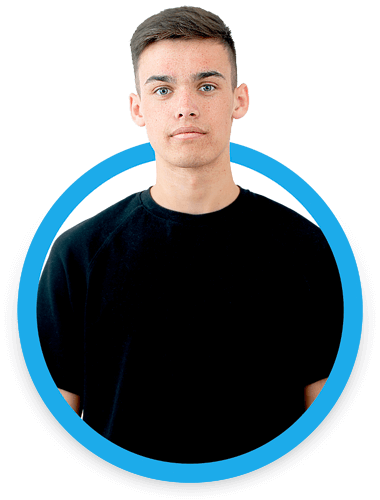 Written by
Oscar Silvester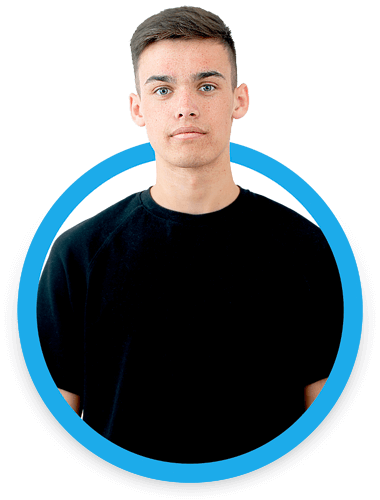 Written by
Oscar Silvester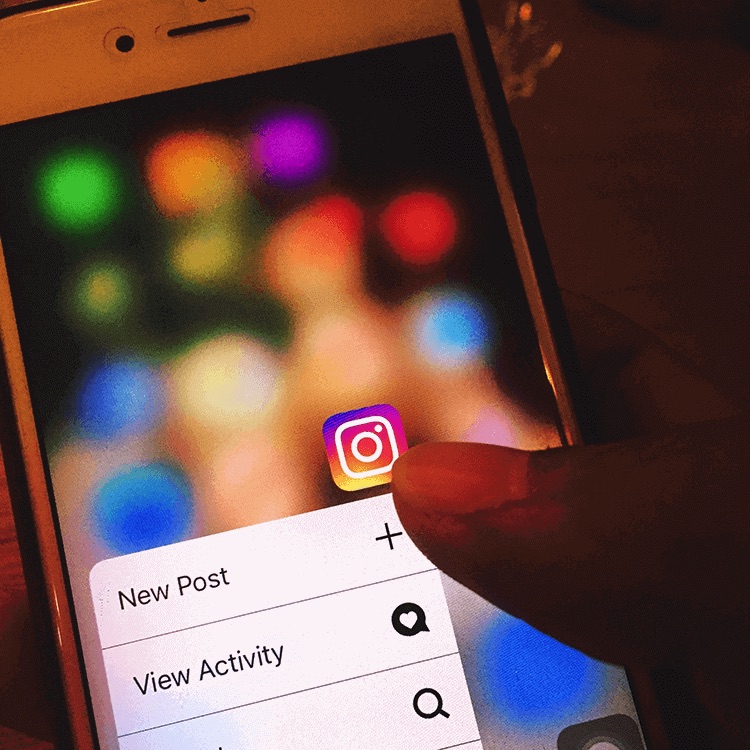 Instagram's Latest Features
Adam Mosseri and his team are changing Instagram as we know it. The features we've all come to know and love may be about to disappear from our phone screens. In recent years, the pressures of social media on people all around the world have become a serious concern for the mental health of everyone using it.

It's no secret that I've been one to criticise social media influencers in the past. Whilst I appreciate that they're a very cost-effective way of promoting products and services, they're pages are very fictitious and lead people to believe they live a far more glamorous life than they really do. This leads people to raise their expectations of what a happy, healthy lifestyle is which, it's fair to say, is causing a mental health epidemic.

Luckily, I'm not alone in thinking this. Governments and mental health advocates around the world agree and have criticised all major social media platforms recently. This has led Instagram to make the move and change their platform for the better.

So, what are they Actually doing?
Whilst some of these changes may come as a shock to some, we can all agree it's a great step in tackling the stigma between social media and mental health. The 3 proposed changes are as follows:

I) The New Create Tool
Instagram's new create tool implements similar features to Facebook as users will be able to post stickers and special-effects as posts rather than photos or videos. Whilst it's undoubtedly hard to imagine a sticker appearing amongst photos on your Instagram feed, they are the professionals so chances are they'll make it a cool feature. We think Instagram's identity lies in photos and videos as a visual platform but are excited to see what they've got in store.
II) The End of 'Likes'
If you were to write down 10 words that you associated with Instagram, 'like' or 'likes' would undoubtedly be in there somewhere. However, it seems we may be about to witness the end of the like on Instagram, well, almost.
Trials in Canada are currently taking place where posts no longer show a like counter underneath. The idea is to reduce the amount of pressure on social media users, feeling the need to reach similar engagement to full-time influencers which is impossible for most. There will still be the option to like posts on the platform and the person posting it can see how many and who has liked the post, it just won't be visible to other users.
III) The 'Nudge'
Instagram, along with Facebook, Youtube and every other social media platform is full with explicit content as posts, in the comments sections and in direct messages. It's something that, despite their best efforts, will never be wiped out completely. However, after updating their 'report' feature last year, the platform is set to make more changes with an automated system, asking users if they're sure they want to post certain content containing explicit or sensitive wording. With the hope it'll make some people double-think before posting inappropriate comments, Instagram are trying to reduce bullying and harassment on the platform.
As a business, they've certainly made a step in the right direction and we can only hope it's the beginning of a bigger movement amongst leading social media platforms. It's easy to forget how far Instagram has actually come in such a short time and it's good to see an industry leader making a change in aid of mental health.