Introducing the Project Beacon, By Google!
Oct 18, 2018
Written by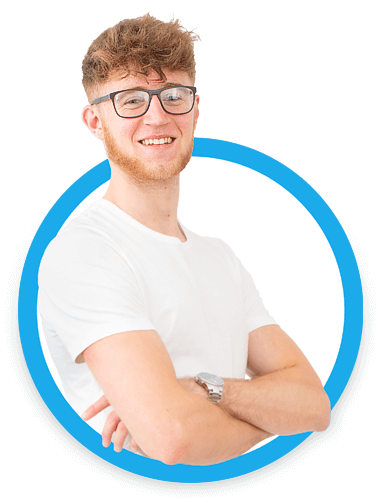 Written by
Jacob Turrell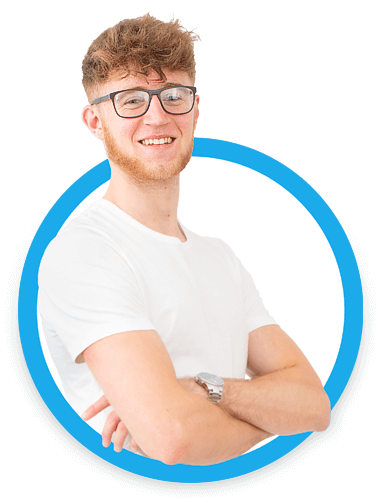 Written by
Jacob Turrell
Google's Project Beacon
Earlier this week we received a special, unexpected package. Upon opening the box, we were shocked to find Google's new device; Project Beacon.
Now I know what you're wondering, what actually is Project Beacon?
Googles Project Beacon is a new program, which they aim to send to all business with physical locations, in order to make your business more visible to customers with mobile devices. It also encourages customers to leave reviews for your business, take photos and even helps provide a live report of the peak/quiet times within the business's hours.

The actual beacon is simply a small, white stick with no buttons or any input or output points, which leads to the question…
How does the beacon work?
The Google beacon is a Bluetooth-powered device that transmits one-way data, which can be picked up by smartphones which are in range of the Google Beacon. The beacon is essentially like a lighthouse; which emits light to nearby boats in order to display a location. Project Beacon emits a Bluetooth signal to nearby mobile devices in order to designate the businesses location.
Overall, we think this is an amazing project to be launching, as it really helps push businesses location and presence to potential customers. We appreciate being sent Project Beacon and look forward to seeing how Google progress with this.